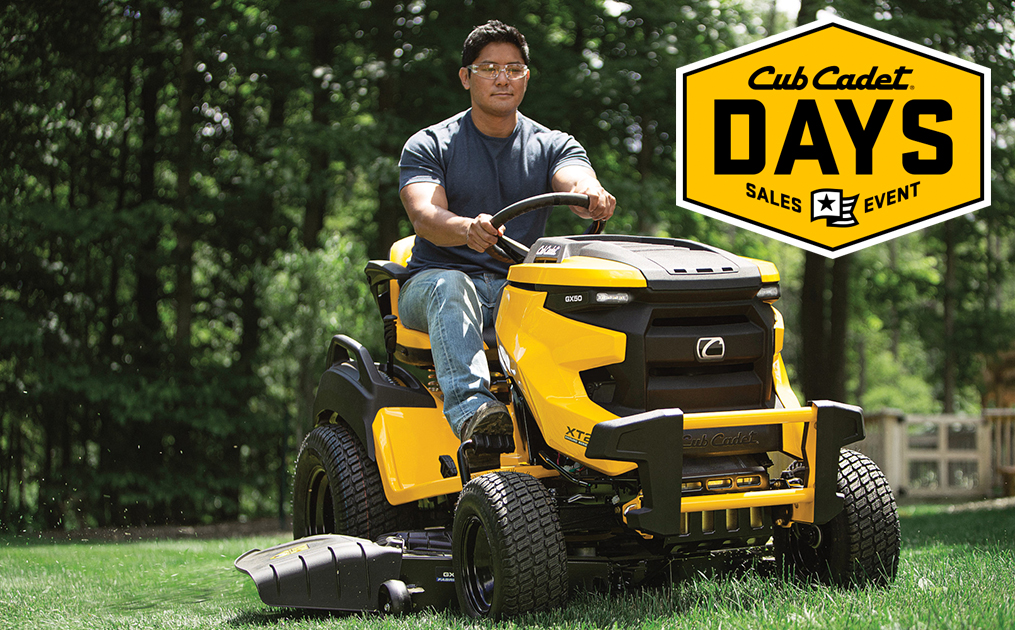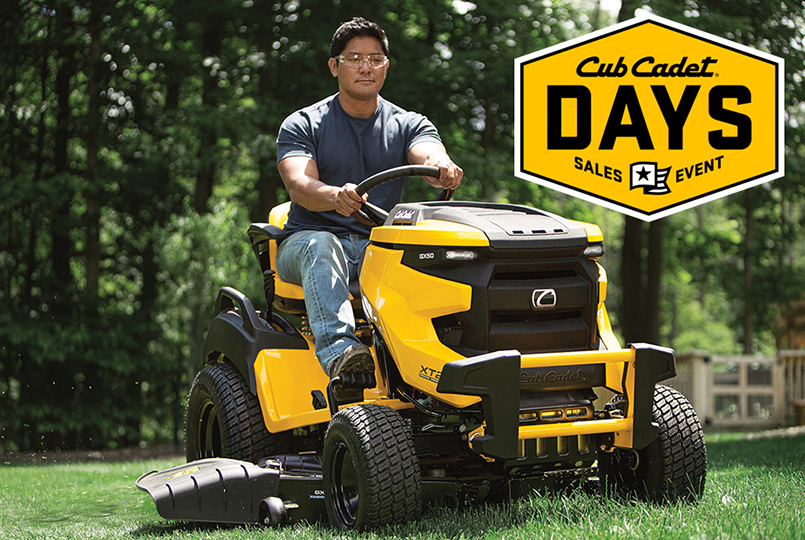 Unrivaled Power
An unrivaled experience deserves unrivaled power, and Cub Cadet® XT2 lawn tractors are equipped with engines that can tackle large yards.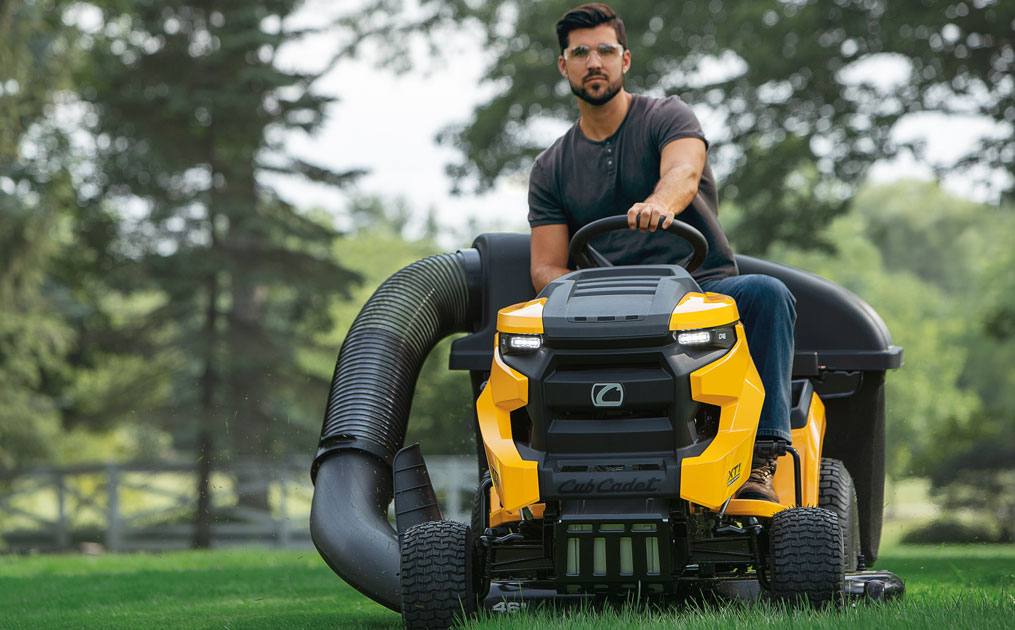 Unlock your mower's full potential
The Cub Cadet® XT Enduro Series™ was built to be versatile. These attachments and accessories will unlock the full potential of your riding mower.
Shop Now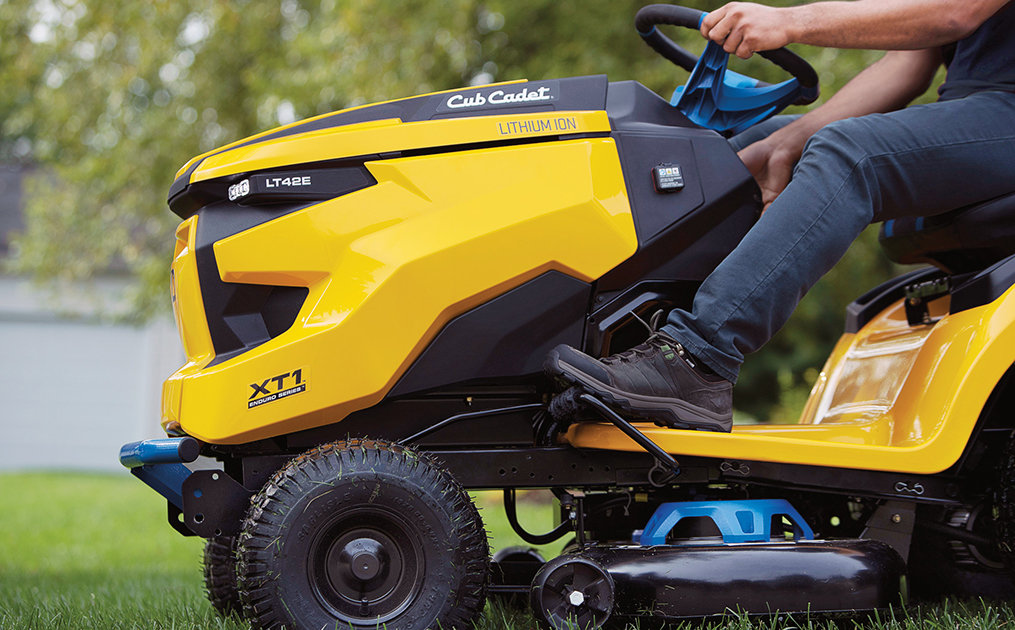 ELECTRIC
Premium Results, Minimal Maintenance
Fully electric with the latest lithium-ion battery technology, the Cub Cadet® LT42E delivers the same premium cut as its gas counterpart with less maintenance.
Learn More About XT1 LT42E
Explore Lawn & Garden Tractors
Our riding lawn mowers are designed to give you unmatched strength and durability, and they're packed with performance features you'll appreciate.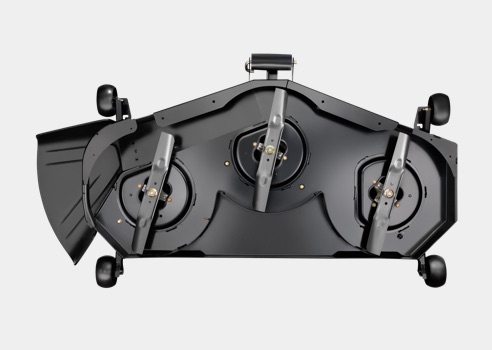 One stacked deck.
Experience a cutting system that features stamped and fabricated options built with the best materials to ensure a consistent quality cut every time.
A machine that works smarter.
The new Cub Cadet electronic fuel injected (EFI) technology boasts serious strength that decreases fuel use by up to 25% and decreases the time spent on maintenance.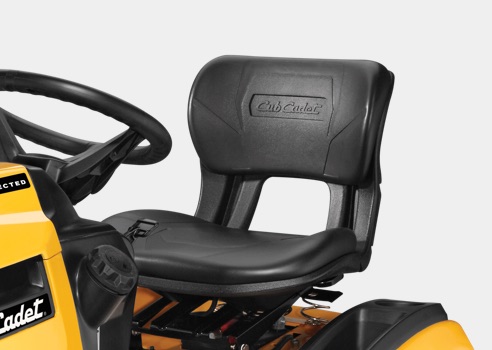 Total comfort. Mow after mow.
Each XT Enduro Series™ lawn tractor is built for comfort, with adjustable seating, comfort-grip steering and overall ergonomics designed for the rider.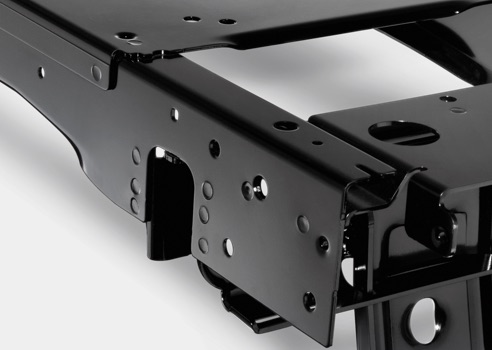 Exceptional corrosion protection.
Only Cub Cadet offers automotive-grade corrosion resistance to protect against wear and tear.
Responsive handling.
The XT Enduro Series steering system delivers optimized command and control at every turn.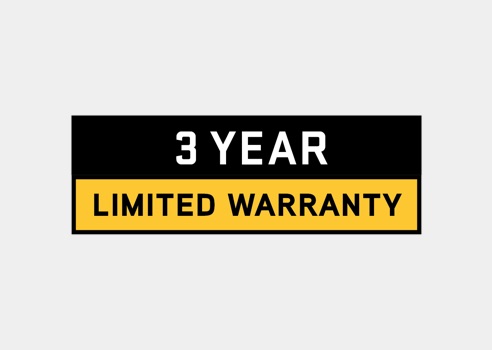 Peace of mind.
The XT Enduro series has a warranty as strong as the machines – a 3-year unlimited-hours warranty, plus more.
Shop & Compare Lawn & Garden Tractors
You're shopping available inventory from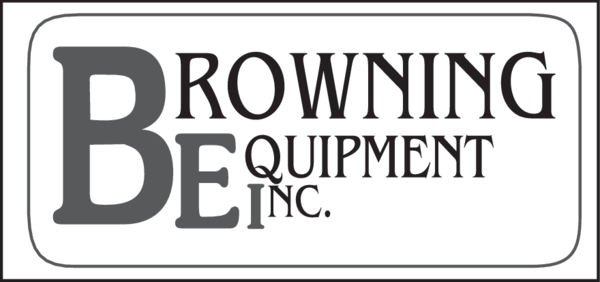 Browning Equipment, Inc.
800 EAST MAIN STREET, PURCELLVILLE, VA 20132
You're shopping available inventory from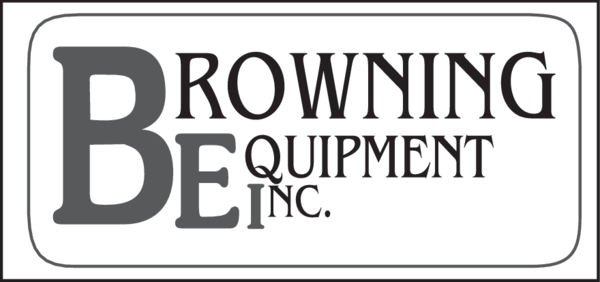 Browning Equipment, Inc.
800 EAST MAIN STREET, PURCELLVILLE, VA 20132