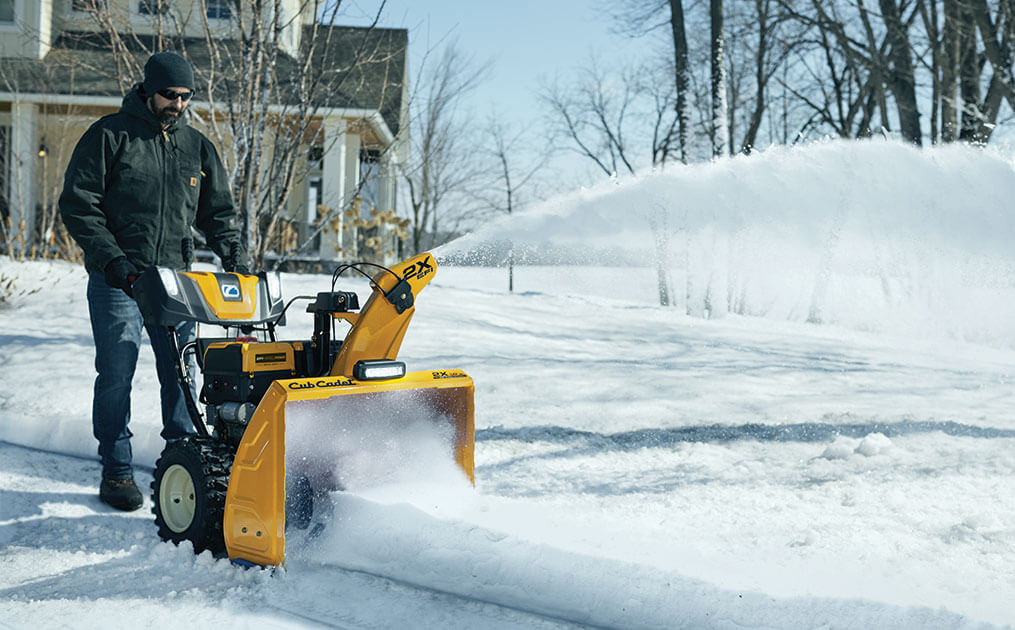 Introducing the smartest way to clear snow.
Cub Cadet engines with EFI provide you a reliable start while IntelliPower™ technology* provides more power when you need it most.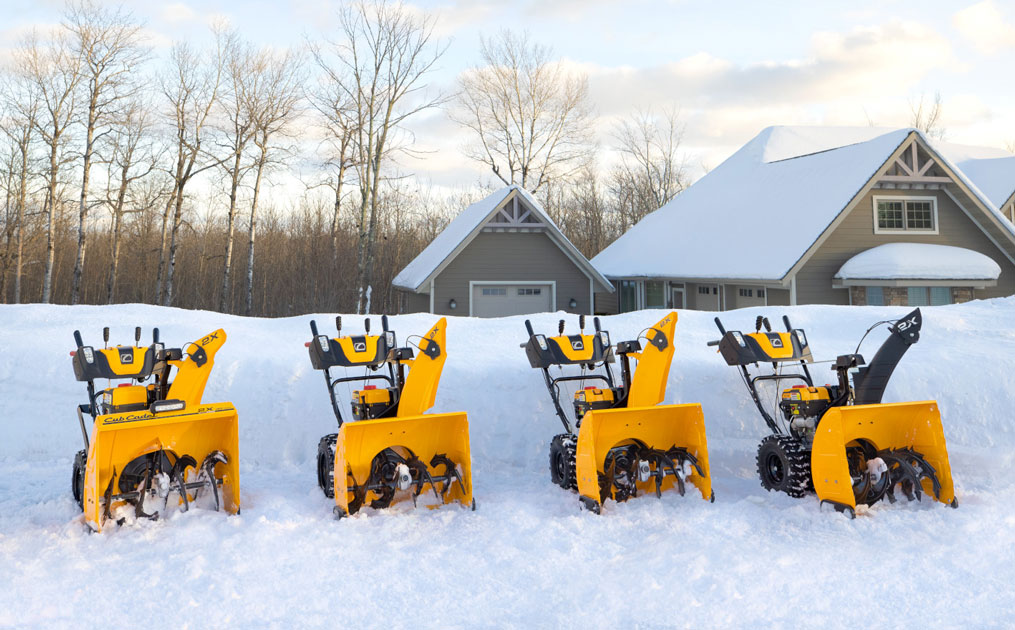 Find the right snow blower for you.
This snow blower buying guide will recommend the best snow blowers for you based on your average snowfall, driveway size and more.
Find My Snow Blower
Explore Snow Blowers
The top-rated X Series snow blower lineup from Cub Cadet helps you clear snow quickly and easily in any conditions all winter long.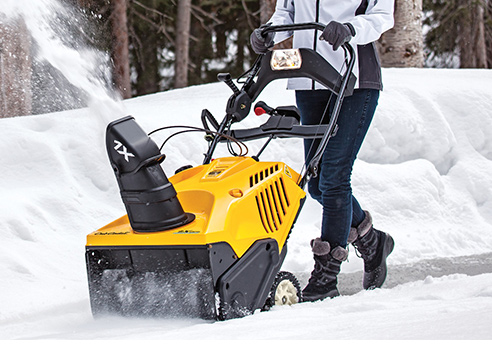 1X® Snow Blowers
The high performance auger quickly and easily removes up to 6 inches of accumulation from small, smooth areas by efficiently scooping and throwing out snow.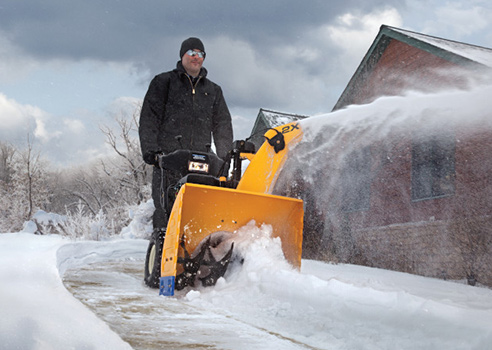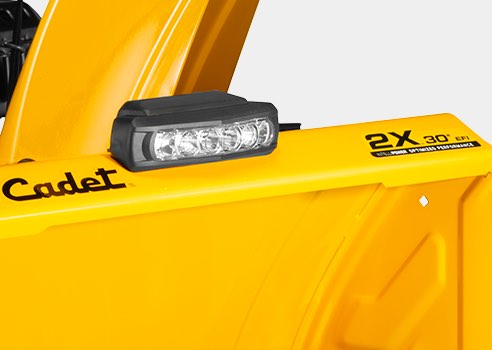 2X® Snow Blowers
The Cub Cadet® 2X® snow blower is easy to handle and is ideal for clearing 12 inches of snow, slush and everything in between.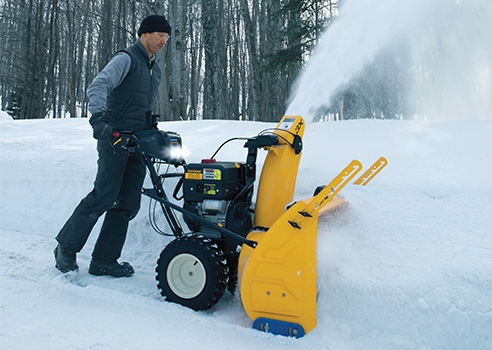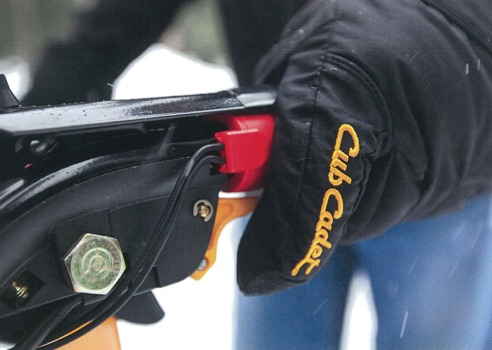 3X® Snow Blowers
The 3X can easily and quickly remove up to 23 inches of snowfall at a comfortable pace. It will even bust through the wall of winter at the end of your driveway.
"The best snow thrower on the market... engineered for the toughest jobs... rugged, reliable and fit for purpose"
- Hog4snow, Spanish Fork, UT (3X®26'')
Shop & Compare Snow Blowers