The Cub Cadet Dealer Advantage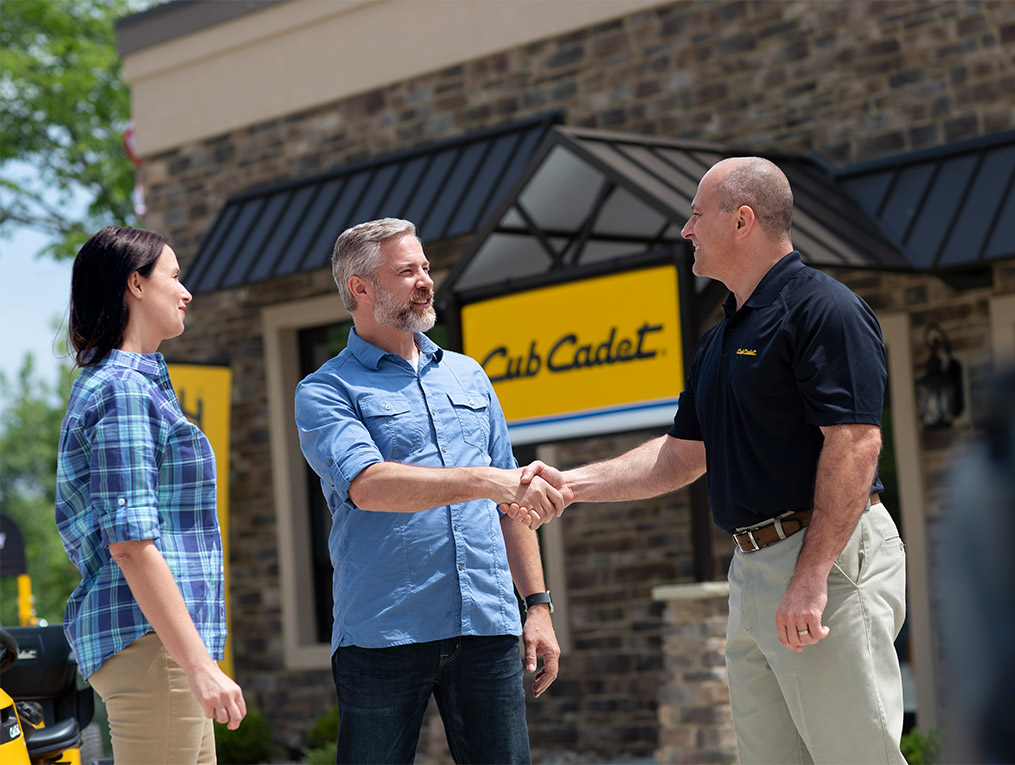 Discover the advantages of Cub Cadet Independent Dealers.
There are 6 reasons your Cub Cadet dealer is always a smart choice.
Cub Cadet Independent Dealers put heart into everything – from their lineups to their relationships with customers like you. They are here to help you get the most out of your Cub Cadet and help you unlock the possibilities of your outdoor space. Thanks for trusting our dealers with your business. Our nationwide network of independent dealers work hard to exceed all expectations by providing: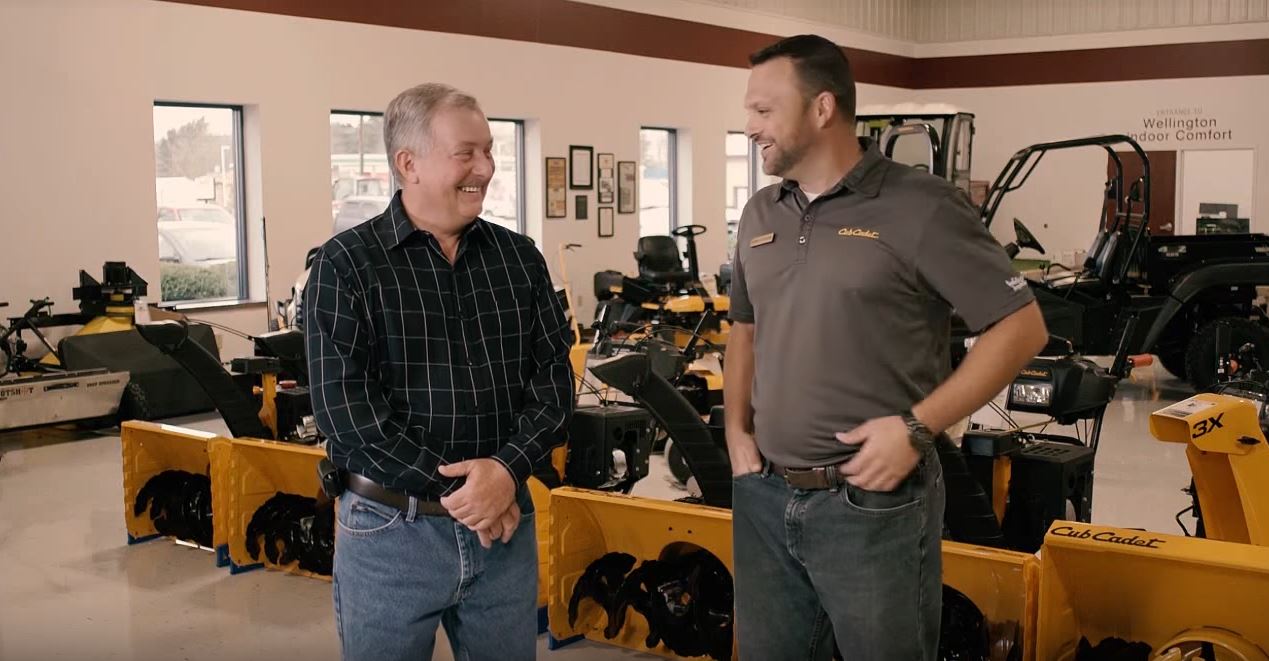 Personal connections
Nothing's more valuable to a Cub Cadet dealer than the relationship they create with you. You'll feel the same way.
Watch Now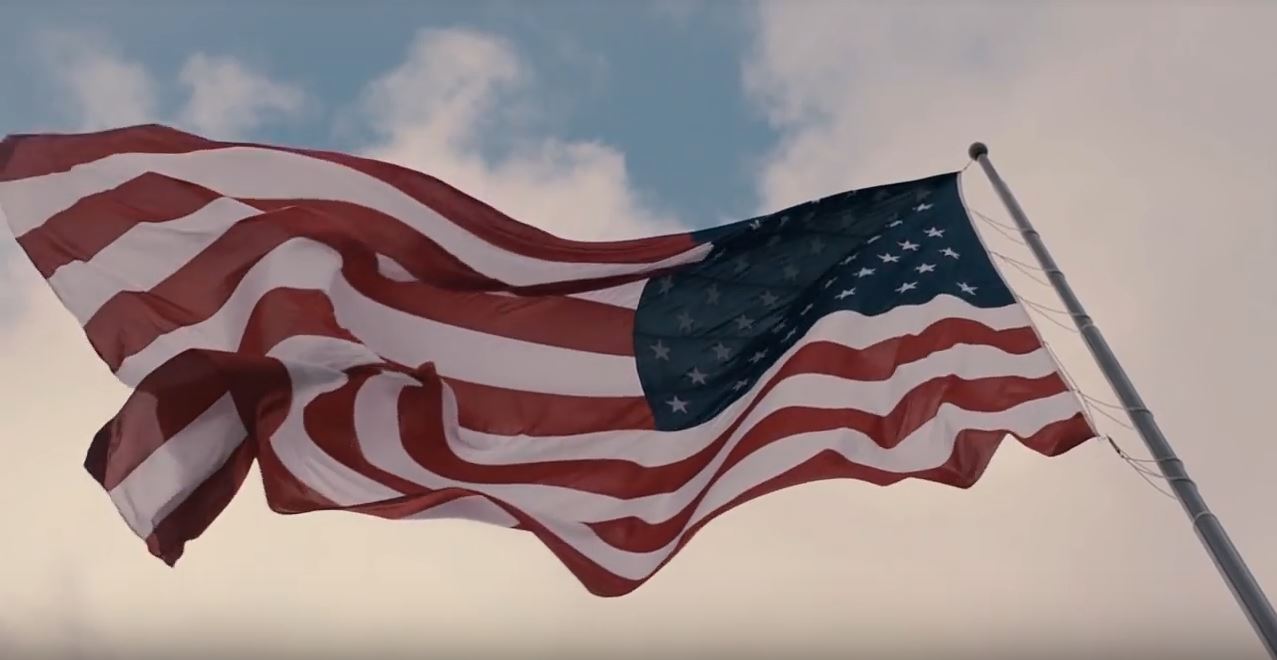 A proud member of your community
Each Cub Cadet dealership is locally owned and operated; many of them for multiple generations.
Watch Now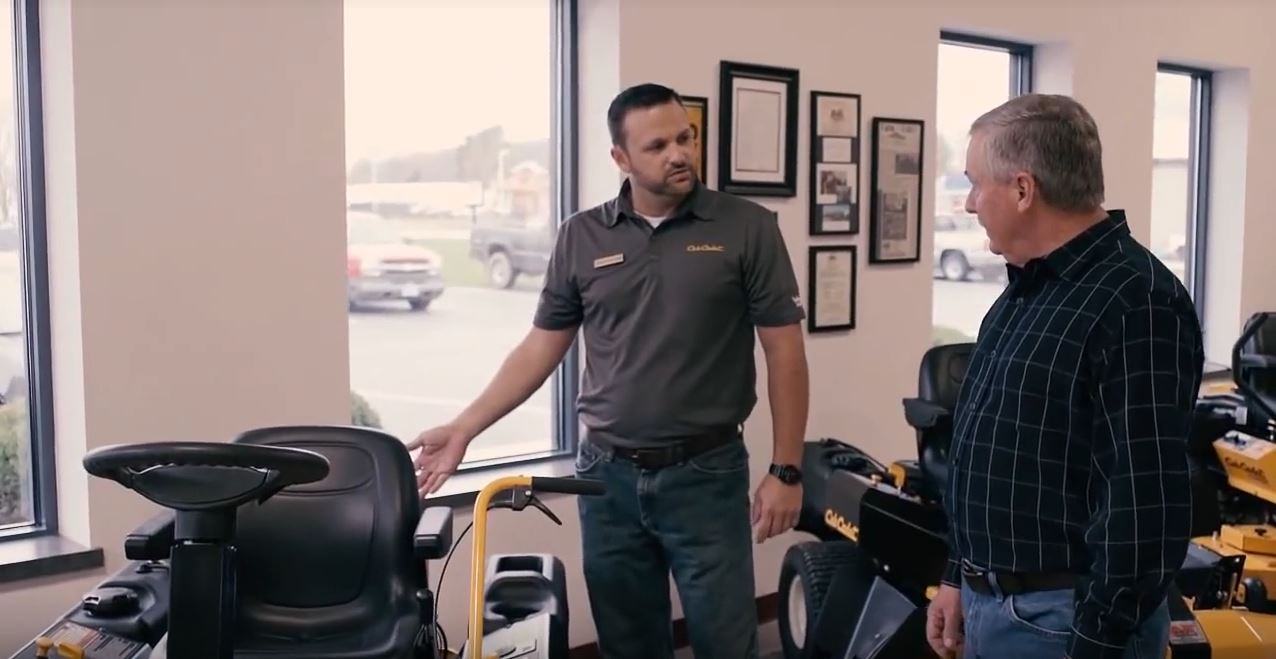 Unsurpassed expertise & advice
Cub Cadet dealers have the expertise to help you find the right product.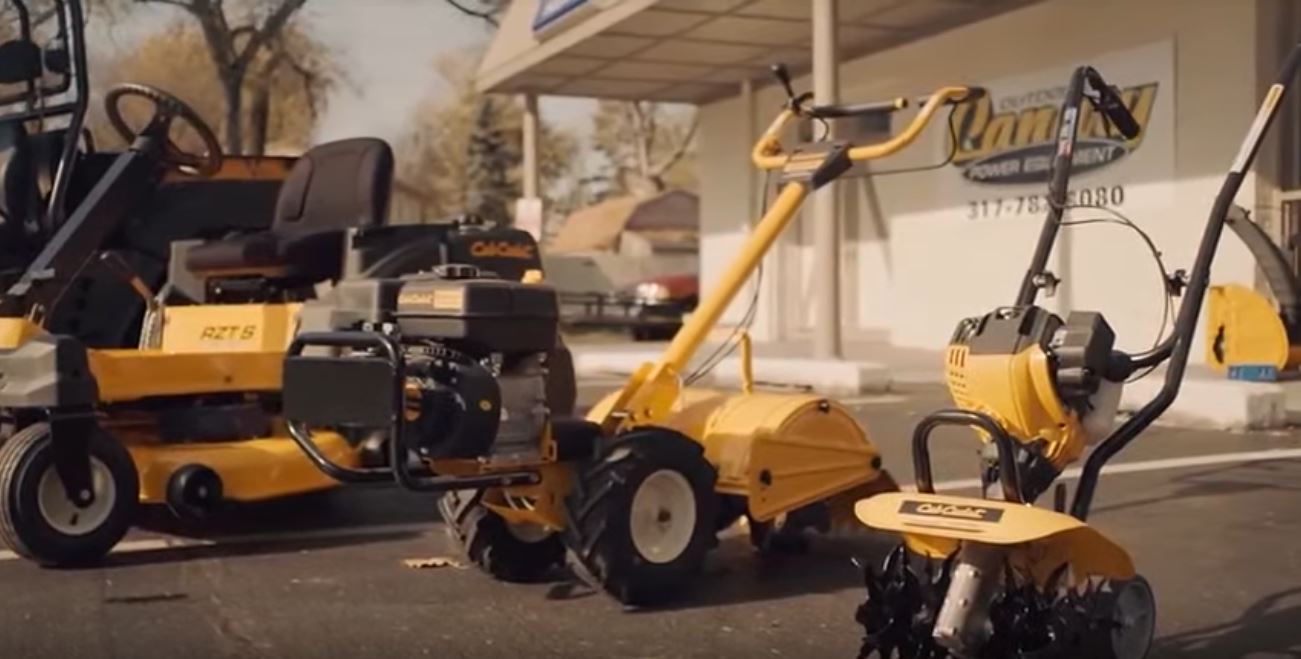 The widest selection
Residential and professional Cub Cadet products are always on hand, and you can test drive anytime.
Watch Now
Genuine Parts & Accessories
Get the most out of your Cub Cadet with Genuine Factory Parts and attachments from your expert dealer.
Watch Now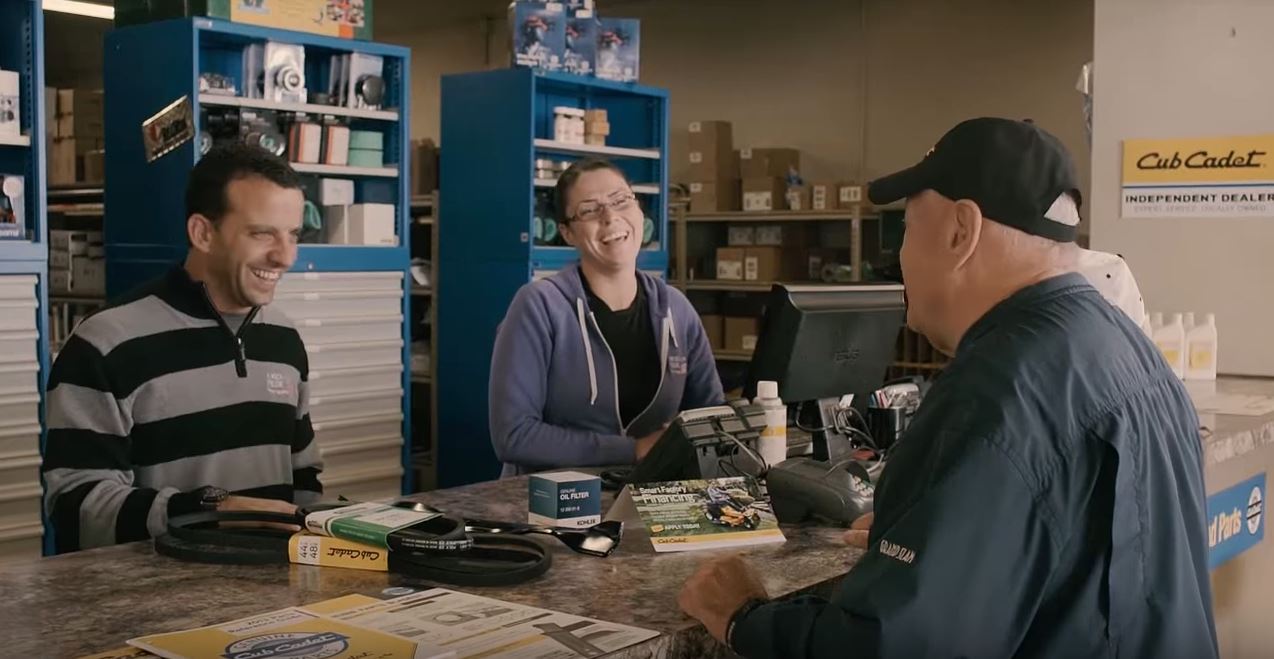 Expert service & support
Factory-trained service technicians assure your Cub Cadet performs from the start and keep it running strong season after season.