Cub Cadet Commercial Zero-Turn Mowers
Cub Cadet® commercial zero-turn mowers are built for business so they can endure the demands of serious landscapers like you. With powerful engines, wide cutting decks and premium comfort, these zero-turns deliver superior cut quality at high speeds.
The cutting edge of cutting

Cub Cadet's® SurePath™ technology increases productivity up to 12 percent when engaged by reducing striping overlap by upwards of 7 inches per row.

Dominate steep hills

The PRO Z™ 972 SD dual-wheel commercial zero-turn is the ultimate mowing solution for municipalities and properties with varying terrain, dominating steep hills up to 25 degrees (46% grade).

Dependable for the long haul

The PRO Z™ Series is built with durable and dependable steel thicknesses, maintenance-free spindle assemblies and commercial warranties for the long haul.
Do big things with fleet pricing

Professional landscape contractors are eligible for fleet discounts up to 20% off.

VIEW DETAILS

Take advantage of our PRO first dealers

We could talk about innovation for hours. Or you could feel it in seconds.

Request a Demo
Introducing SurePath™

Put time back on your side with SurePath Auto Steer technology.

Cub Cadet stand-on mowers combine zero-turn flexibility with highly responsive controls to reduce vibration to maximize comfort and productivity.

LEARN ABOUT SUREPATH
Shop & Compare Zero-Turn Mowers
You're shopping available inventory from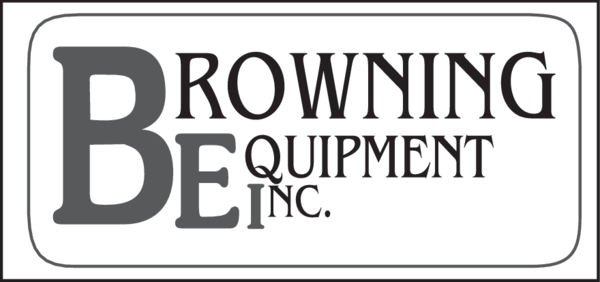 Browning Equipment, Inc.
800 EAST MAIN STREET, PURCELLVILLE, VA 20132
You're shopping available inventory from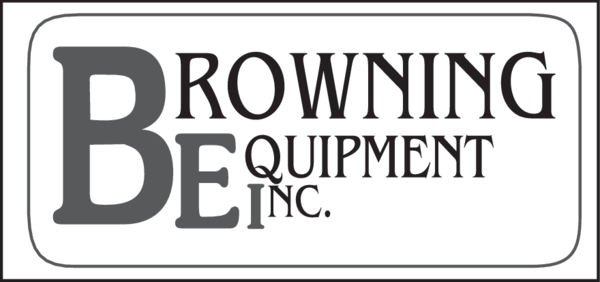 Browning Equipment, Inc.
800 EAST MAIN STREET, PURCELLVILLE, VA 20132
Put the PRO Series to work.

Find a local Cub Pro dealer in your area to take advantage of our commercial lineup.

FIND A DEALER