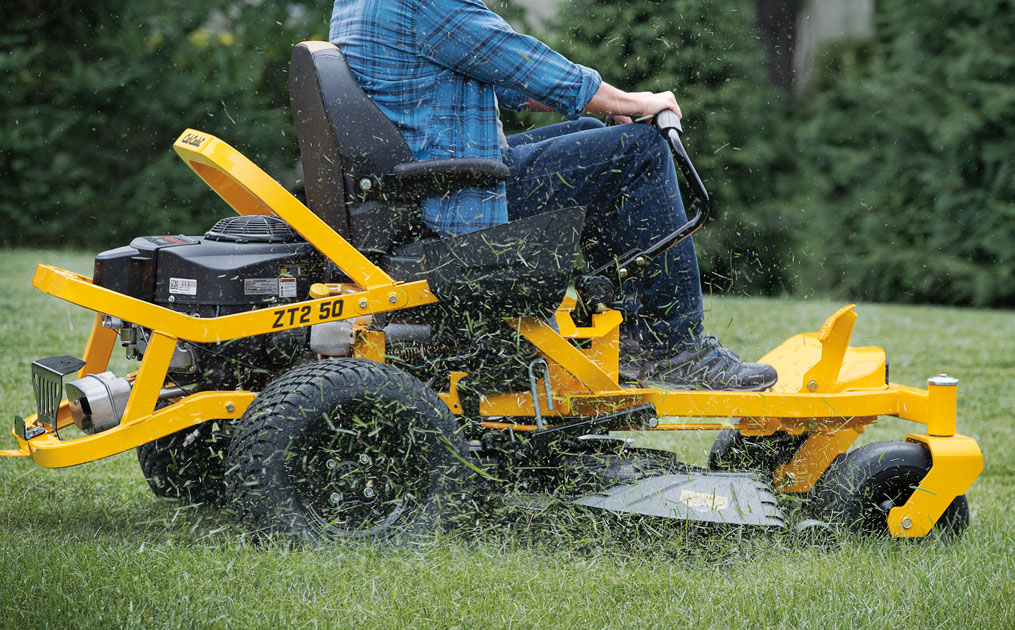 Step up to the ultimate mowing experience. 
Experience a new kind of zero-turn mower that's built with strength, redefines comfort and delivers a best-in-class cut — all in the Ultima Series™.  
SHOP ZERO-TURNS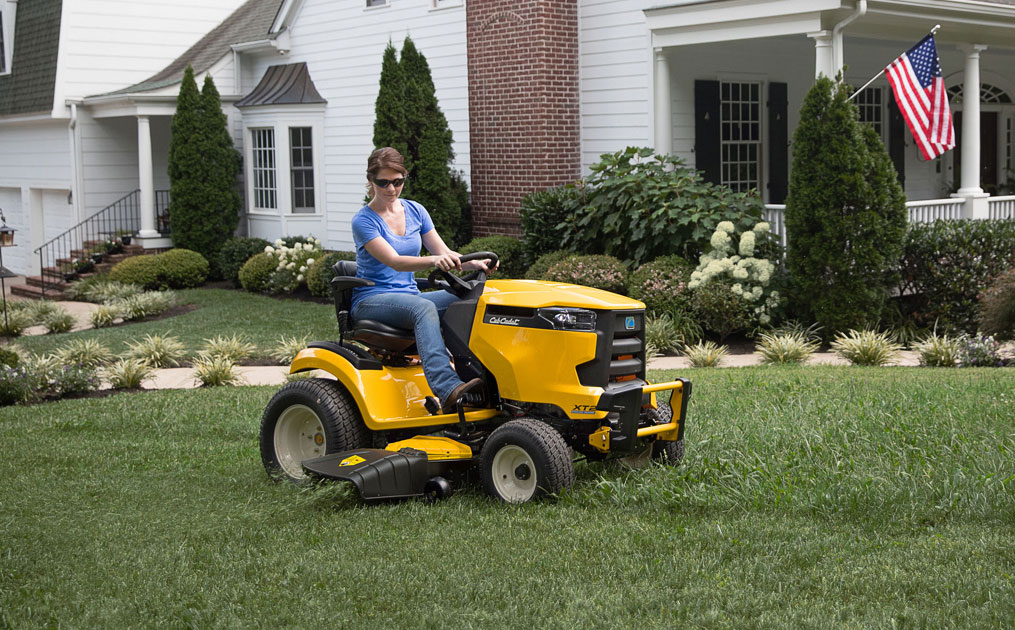 The five-star experience.
The XT Enduro Series™ has everyone talking. And once you experience its optimized steering and Cub Cadet® Signature Cut™, you'll want to talk about it too.
Shop lawn and garden tractors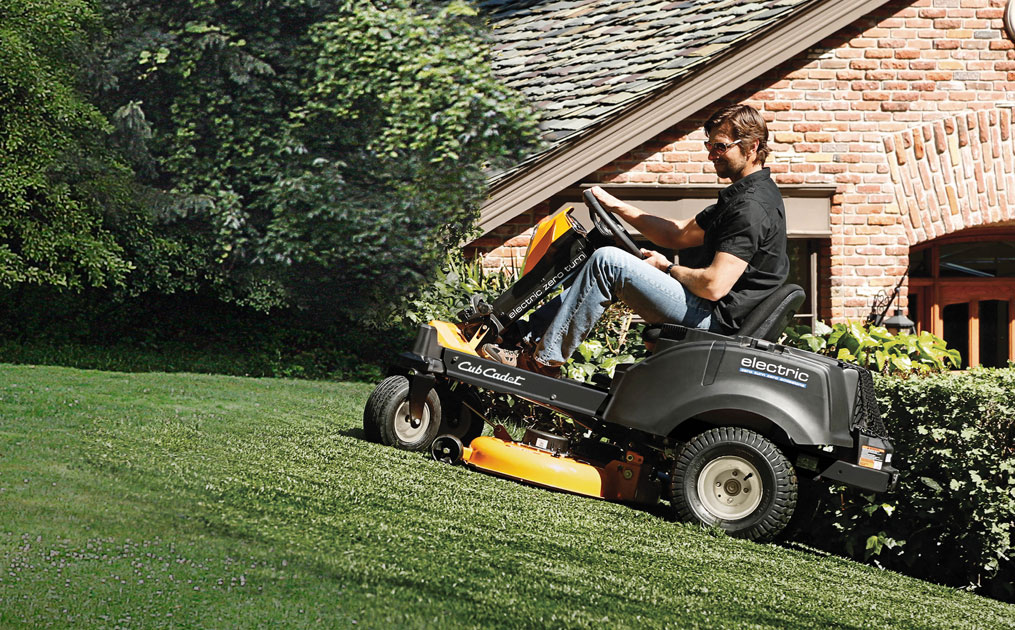 They're electric.
 Equipped with a powerful lithium-ion battery, the Cub Cadet® electric lawn mower offers 60 minutes of cutting power and reduced noise for a more enjoyable ride.  
SHOP Electric Riding Lawn Mowers
Walk-Behind Mowers
Starting at: $269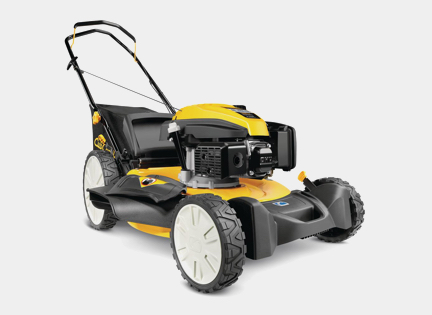 A power walk.
From the Signature Cut™ series lawn mowers to the wide area mowers, every walk-behind mower features incredible control and maneuverability to match your mowing needs.
Riding Lawn Mowers
Starting At: $1,699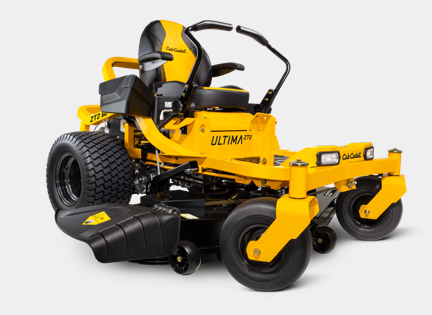 Incredible strength. Incredibly comfortable.
Our quality lineup of riding lawn mowers, such as our zero-turn riders and lawn tractors, offers unparalleled strength and comfort so you can get the most out of your lawn.
Robotic Mowers
Starting At: $2,399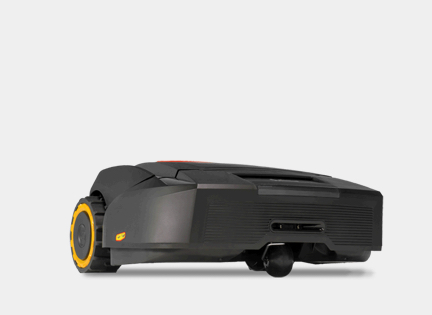 Cutting-edge results. Zero effort.
With the XR3 robotic mower, we combined Cub Cadet power with innovative technology like the Smart Mode feature. With the touch of a button, you get a just-mowed look so you can focus on getting the most out of your yard.
#Cubcadet Possibilities
Every yard is a memory in the making. Share yours on social media and tag your photos with #cubcadet for a chance to be featured in our gallery.