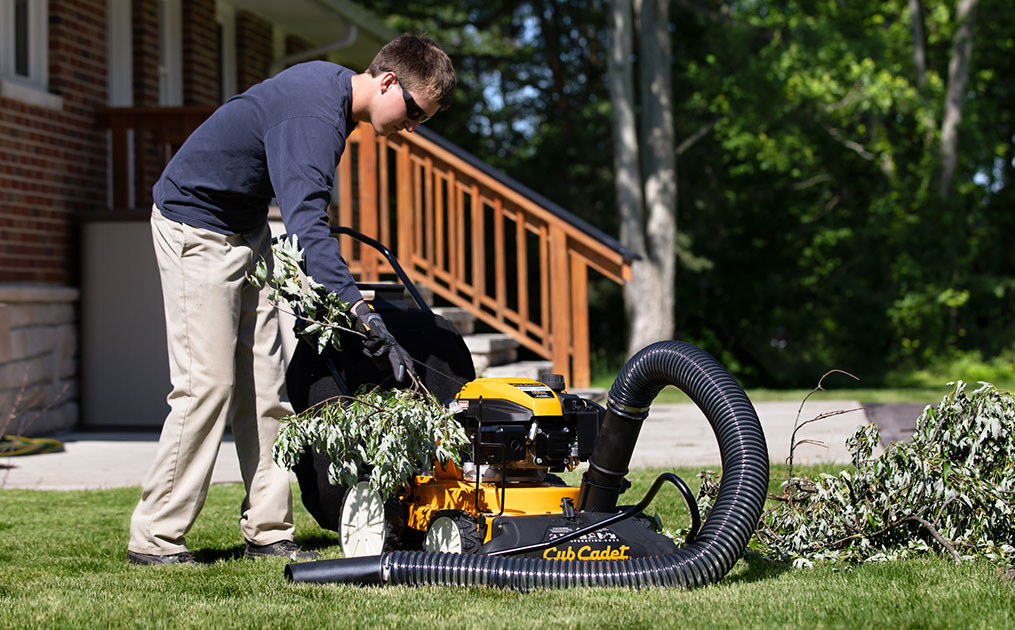 Clean up all that falls down.
Choose Cub Cadet for the ultimate tools to clean up branches and leaves.
Explore Tree Care Tools
Forget about disposing of branches manually and get to enjoying your yard faster by making quick work of tree clean-up with a wide variety of log splitters and chipper shredder tools. 
Log Splitters
Cut Through Chores Faster
Log splitters are ideal for cutting larger branches and wood and with as little as a 15-second cycle time and auto return. With up to 33 US tons of ram pressure and full or mid-size beams, you can get more done in less time.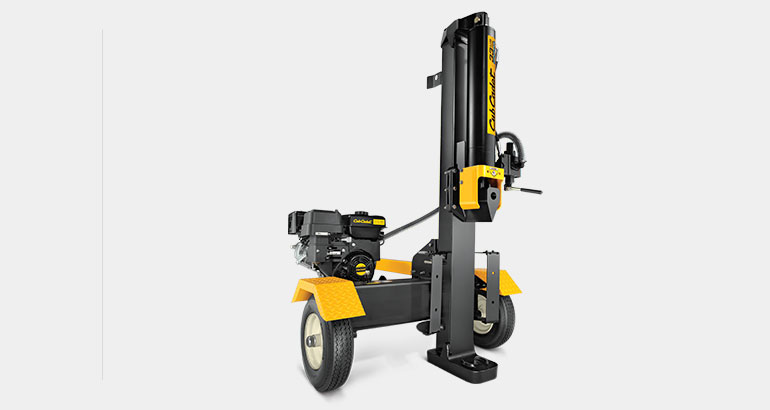 Chipper Shredders & Chipper Shredder Vacuums
Cleanup sticks and leaves with ease
Dedicated Chipper Shredder chutes with steel hoppers are ideal for reducing piles of leaves, sticks, and branches up to 3-inches. A walk-behind Chipper Shredder Vacuum will easily pick up leaves and small sticks spread throughout your lawn or flower bed.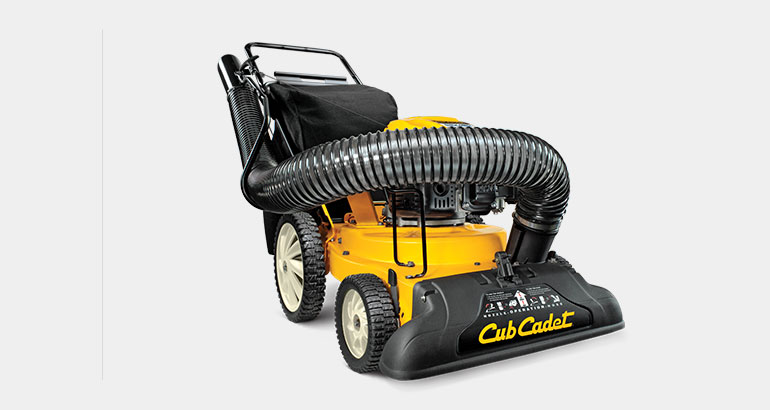 Find A Dealer
Incorrect Zip Code format. Please correct and try again.
>
Please obtain a google maps api key and put it in Site Preferences!
Need More Information?
Please fill out your information in the form below and this dealership will contact you regarding the product you're interested in.

ReCaptcha validation failed

<![endif]-->