Whether you're prepping your trusty 2X two-stage snow thrower for yet another winter, or getting your new 3X three-stage snow thrower ready to face its first blizzard, these snow thrower maintenance tips can help ensure you're prepared for cold and stormy weather this winter.
INSTRUCTIONS:
Step 1 - Prepare your snow blower for maintenance.
Place your snow blower on a flat surface. Turn the engine off and let it cool. Remove the safety ignition key to prevent accidental starting of the engine.
Step 2 - Change the engine oil in your snow thrower.
This should also be done after the first five hours of use this winter and after every subsequent season.
Step 3 - Install a new spark plug if necessary.
Check your spark plug at the start of every season. If it has become dirty, it may just need cleaning. However, rust and corrosion on your snow thrower's spark plug will call for replacement.
Step 4 - Inspect belts for wear. Replace them if necessary.
It's wise to keep a few snow thrower belts on hand in your garage or shed so you can make replacements quickly when necessary. You can check out the top-selling belts from Cub Cadet to find what you need for your model. Any significant wear and tear merits replacement to avoid the danger and frustration of a belt breaking during use.
Step 5 - Drain the gas tank and replace with fresh fuel.
Make sure your fuel includes stabilizer, so it stays fresh even if you have a few mild weeks during the winter and don't need to run your snow thrower.
Step 6 - Lubricate the drive and chassis.
Make sure all your parts are moving smoothly, but also make sure you tighten up the nuts and bolts that may have been shaken loose by use last season. Check out our article on snow thrower maintenance to learn more about taking care of your machine throughout the year.
After you've prepared your snow thrower for winter, start it up and let it run for a few minutes in a well-ventilated area just to be certain there are no surprises when it storms. Consider starting it every so often if it sits for an extended period. Learn more about Cub Cadet snow throwers and maintenance with our other How-To articles.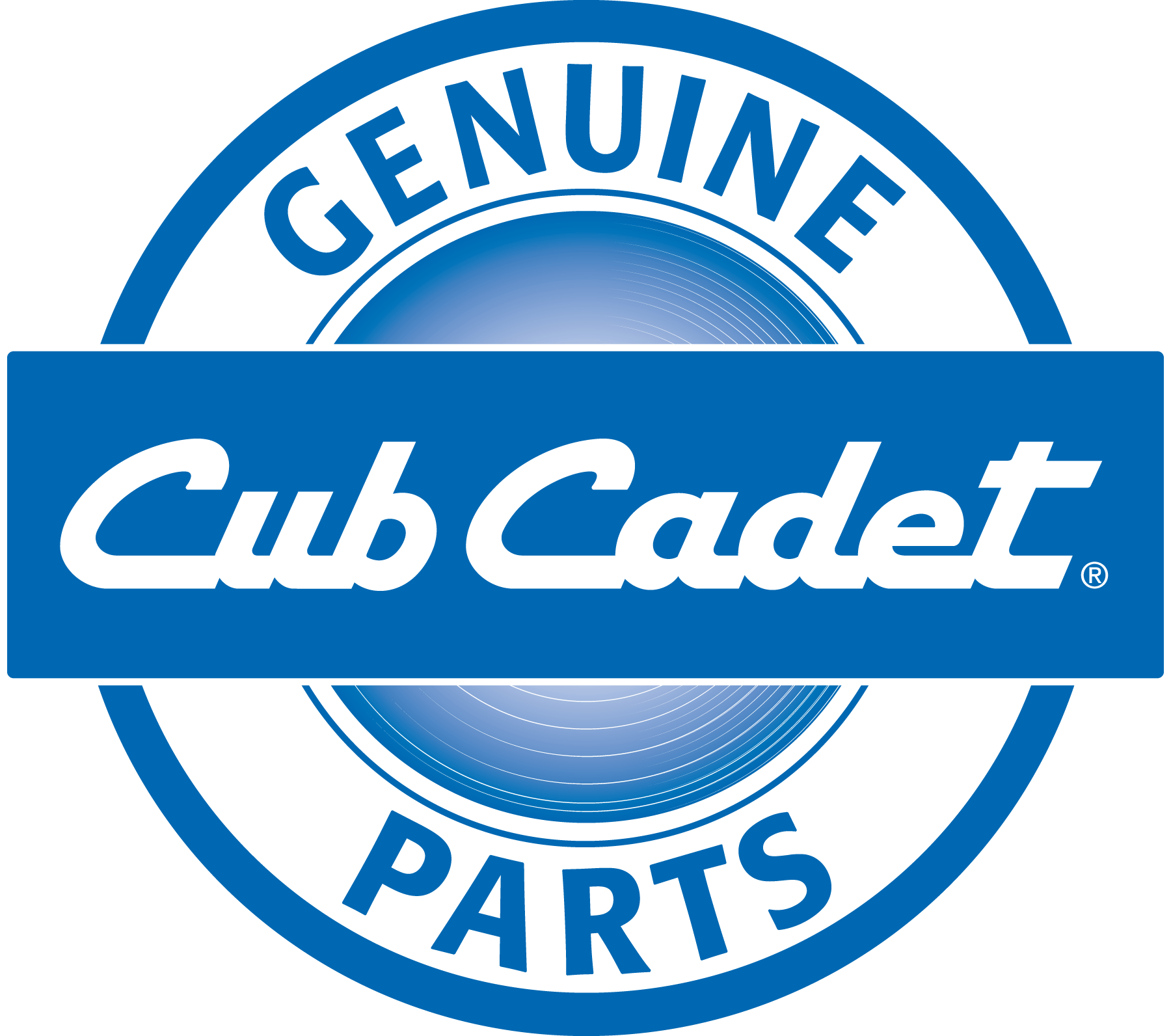 Cub Cadet Genuine Parts
Always use genuine OEM replacement parts when servicing your equipment. Use our parts finder to locate and order any replacement parts you may need for maintenance. Refer to your owner's manual for additional maintenance information.