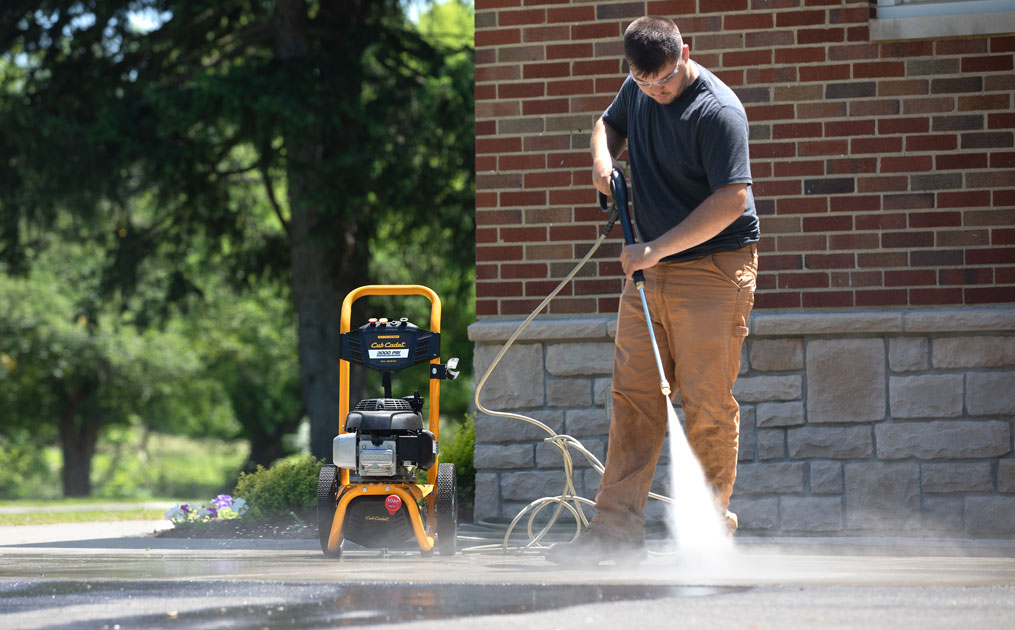 Strong choices for the task at hand.
Cub Cadet offers a full line of innovative handheld power equipment. Whether you're blowing leaves or trimming bushes, you'll have the power and precision Cub Cadet is known for in the palm of your hand.
Explore Lawn Cleanup Tools
High-Performance innovations meet heavy-duty strength to deliver the tools you need to keep your yard looking its best. From trimmers to leaf blowers, and everything in between, Cub Cadet has engineered a line of products to not just help you get the job done, but get it done better. 
Find A Dealer
Incorrect Zip Code format. Please correct and try again.
>
Please obtain a google maps api key and put it in Site Preferences!
Need More Information?
Please fill out your information in the form below and this dealership will contact you regarding the product you're interested in.
ReCaptcha validation failed