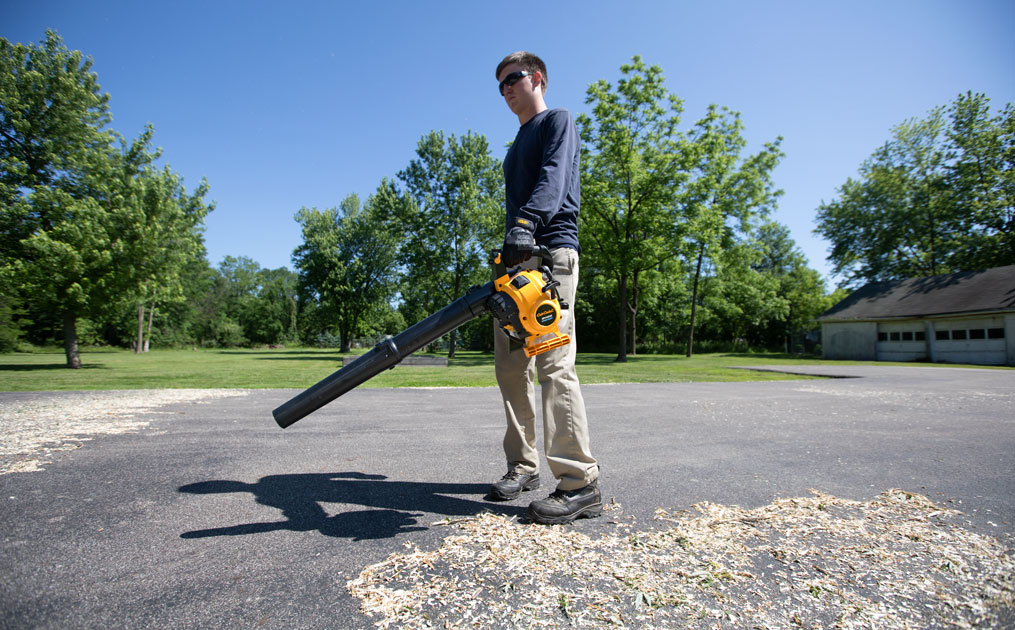 Blows away all others.
Clear large yards quickly and efficiently this fall with Cub Cadet® leaf blowers, available in handheld, backpack and wheeled models.
SHOP Leaf Blowers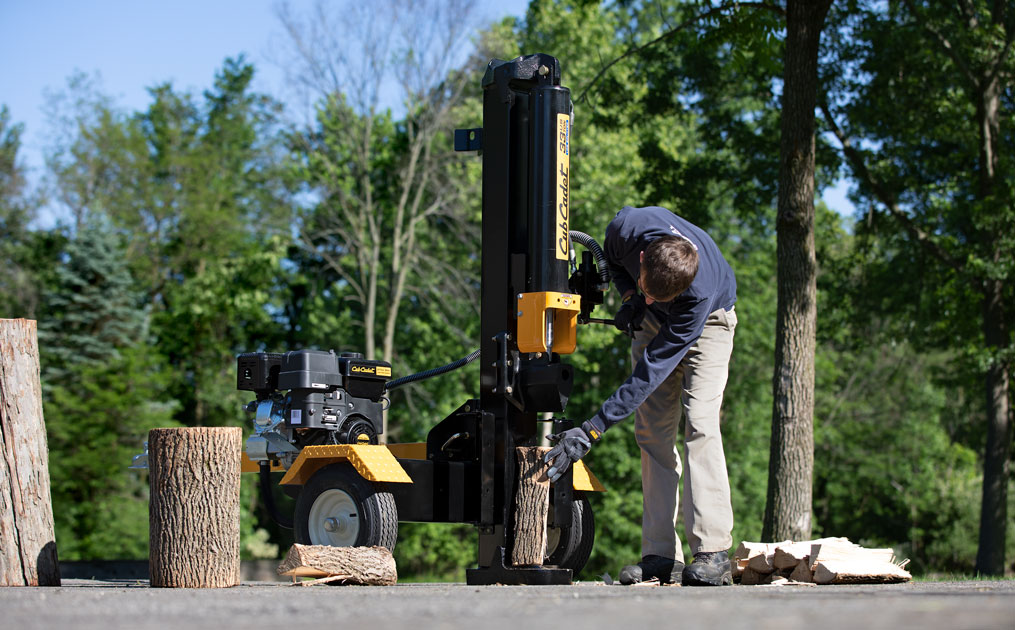 Cut chores down to size.
Cub Cadet log splitters are packed with smart thinking. Precision-made beams and rugged cast-iron wedges ensure years of log-splitting performance.
SHOP Log Splitters
Lawn Cleanup
Starting at: $159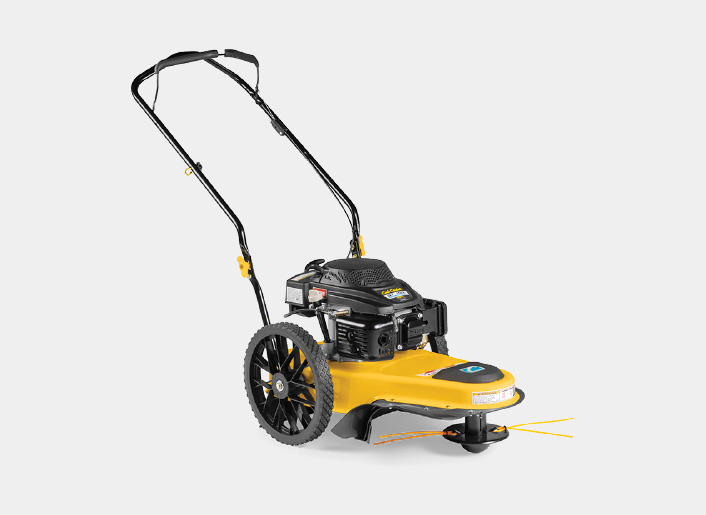 Easy, breezy cleanup.
Powerful, high-performance equipment, from string trimmers to chipper shredder vacuums, makes quick and easy work of lawn cleanup. Now you have options for every occasion.
Tree Care
Starting At: $499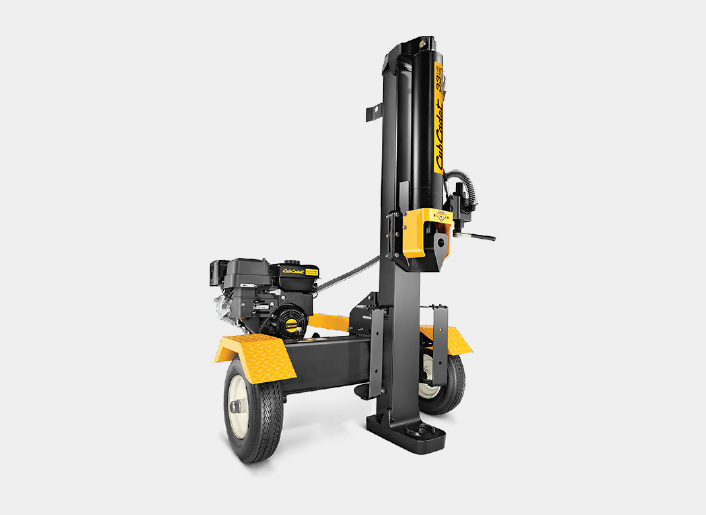 It's tree time.
We've got you covered with the smartest tools for tree care, like our powerful line of Cub Cadet log splitters. Discover a lineup that cuts downtime and ups productivity.
Garden Tillers
Starting At: $299
Groundbreaking tilling.
Break new ground using front- and rear-tine tillers for exceptional cultivating and seedbed prep that helps turn over or maintain gardens.