Forget about disposing of branches manually. Quickly reduce branches and twigs with the Cub Cadet chipper shredder. 
Cleaning up large areas with the Cub Cadet chipper shredder vacuum is a snap.
Explore Chipper Shredder Vacuums
Chipper shredders and chipper shredder vacuums are fast and efficient tools for outdoor clean up. They significantly reduce yard debris by chipping branches up to 3" or vacuuming and mulching smaller branches and leaves.
Shop & Compare Chipper Shredders and Chipper Shredder Vacuums
You're shopping available inventory from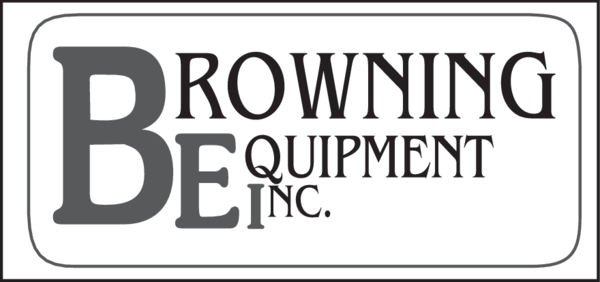 Browning Equipment, Inc.
800 EAST MAIN STREET, PURCELLVILLE, VA 20132
Dealer Delivery or Pick-Up Eligible