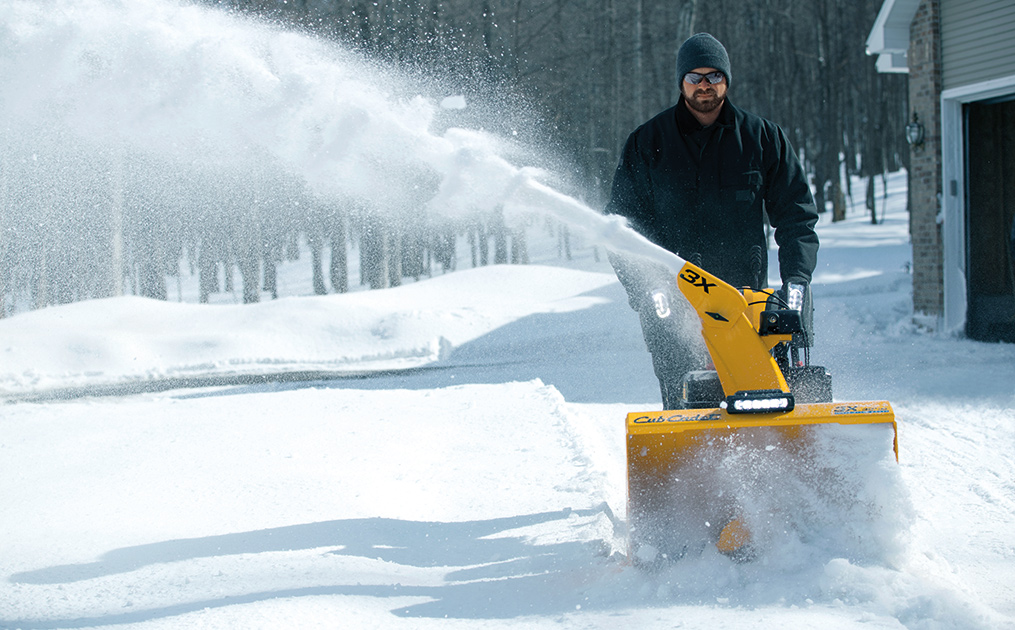 Shop Cub Cadet® 3X® Three-Stage Snow Blowers
The 3X is the powerhouse of the X Series® lineup. With a patented three-stage system, the 3X clears deep snowfall up to 50% faster than Cub Cadet 2X® two-stage snow blowers. That means you can eaisly and quickly remove 18 inches of snowfall at a comfortable pace.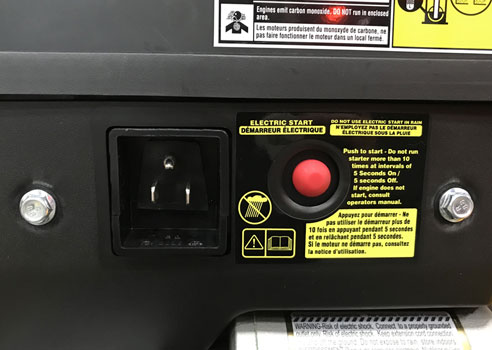 Push-button electric start.
The 4-cycle Cub Cadet OHV engine gives you more power that starts with the push of a button on our 3X® snow blowers.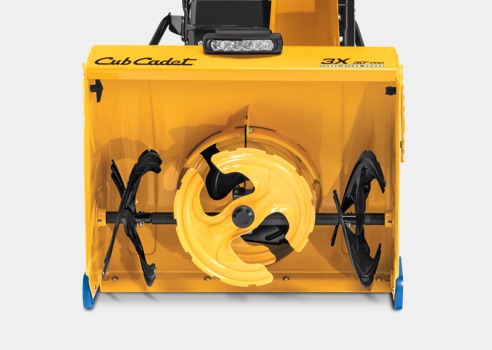 Three-stage system.
The 3X three-stage snow blower is the first of its kind. It powers through winter's worst using a uniquely designed system that clears snow, ice and slush more quickly and effortlessly.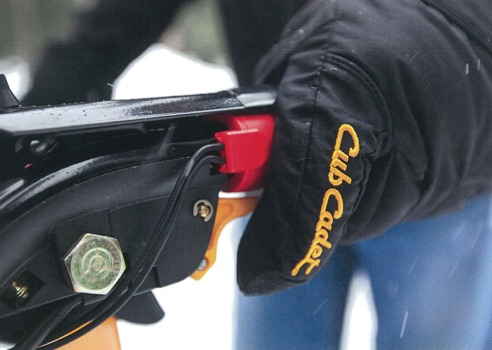 Convenient handling.
Power steering and heated hand grips at your fingertips allow for easy, intuitive control.
"The best snow thrower on the market...engineered for the toughest jobs... rugged, reliable and fit for purpose."
- Hog4snow, Spanish Fork, Utah (3X®)
Shop Cub Cadet 3X® Three-Stage Snow Blowers