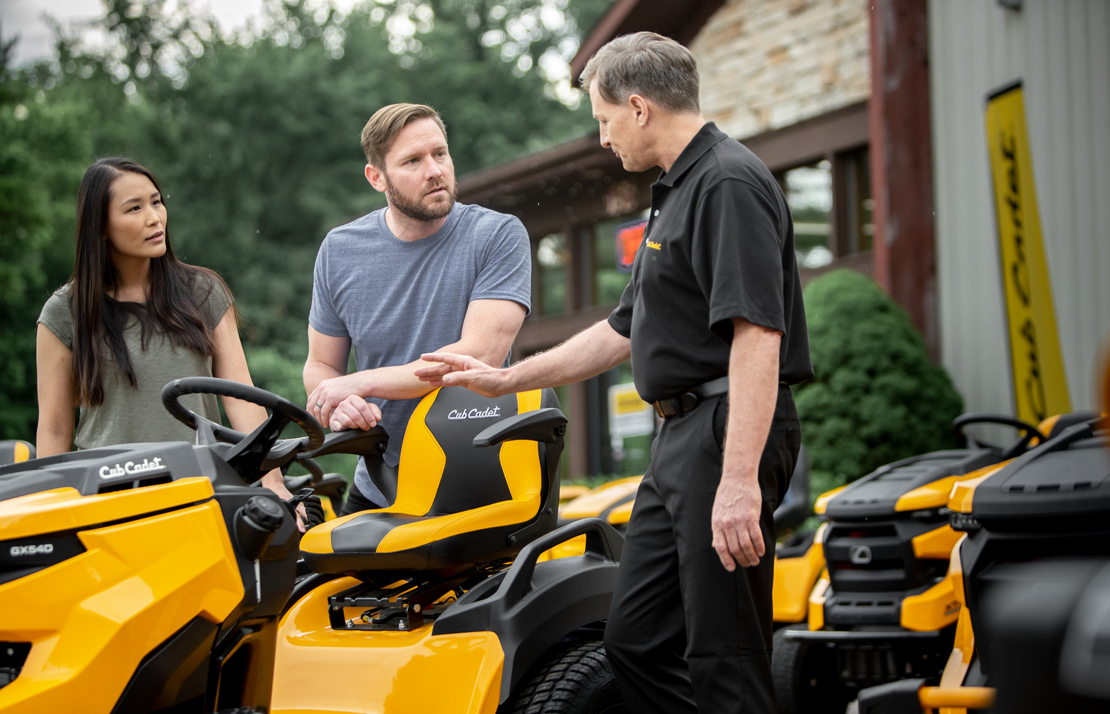 >>>
cub cadet elite dealer
<<<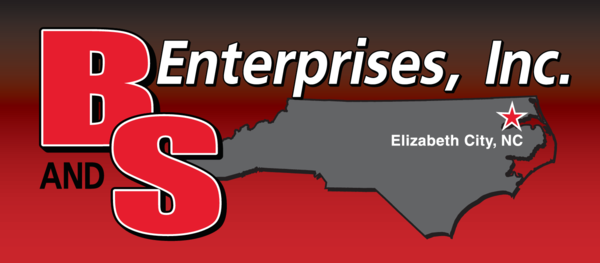 B & S Enterprises, Inc.
(252) 264-2400
Hours
Sunday: CLOSED - CLOSED
Monday: 7:30 AM - 5:00 PM
Tuesday: 7:30 AM - 5:00 PM
Wednesday: 7:30 AM - 5:00 PM
Thursday: 7:30 AM - 5:00 PM
Friday: 7:30 AM - 5:00 PM
Saturday: CLOSED - CLOSED
Products
Explore Our Product Lineup
Schedule a test drive
Schedule Your Test Drive
Take a spin on remarkable zero-turn riders and incredible lawn tractors. Talk to us, your locally owned dealer, about which Cub Cadet is right for you. We're specially trained to deliver expert service and advice. Learn about exceptional offers available for a limited time.
See promotions
Contact us
How Can We Help?
No matter your needs or questions, your local Cub Cadet dealer is just waiting to help. Our dealers stick with you past the point of purchase, along every step of the way, making sure that your Cub Cadet keeps running like it did the day you bought it. Because even your Cub Cadet Dealer relationship is strong and built to last.
ReCaptcha validation failed
B&S Enterprises Inc. was founded in 1968 by brothers Sam and Bradley Jennings. Sons of Eddie Lee "EdLee" Jennings and Eunice Hurdle Jennings they erected a 50' by 100' metal farm shop in 1968 connected to their father's gas station service business on the family farm.

B&S was originally a farm welding repair shop providing all kinds of repair service to local farmers. Fabricating and selling agriculture implements for the local farmers they began to build a strong customer base by providing excellent service.

In 1985 with the key departments in place and continued growth, B&S expanded its facility by building a new 15,000 sq ft service shop and by adding floor space to the existing parts department.

In 1988, B&S entered into agreement with the Case Internationl Corporation as the new CASE IH dealer in eastern North Carolina replacing a dealer closing. For the past 20 years B & S has been providing CASE IH parts, sales and service to area farmers and ag businesses.

In 1997 as a result of continuous growth, the officers of the company decided to build a new facility at a better location that would allow for future expansion. A new 65,000 sq ft facility was erected on 12 acres of commercial property 2 miles south of Elizabeth City, NC, and opened in November of 1998.

B & S currently serves all areas of Eastern North Carolina and Southeastern Virginia.