Contact a dealer in your area.
There are two options available to you on cubcadet.com in order to provide safe and seamless access of Cub Cadet products: Dealer Delivery or Pick-Up.
Find A Dealer
Three levels of snow-clearing power.
The top-rated X Series® snow blower lineup from Cub Cadet helps you clear snow quickly and easily in any conditions all winter long. Find the X Series® snow blower that is right for you- 1X®, 2X®, or 3X®. Whatever winter brings your way, throw it back with an X Series® snow blower.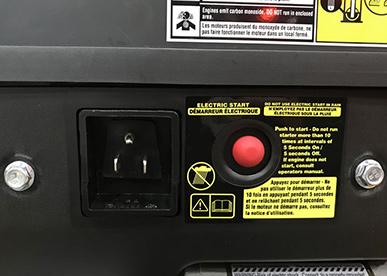 Push-button electric start
The 4-cycle Cub Cadet OHV engine gives you more power that starts with the push of a button on our 1X®, 2X®, and 3X® snow blowers.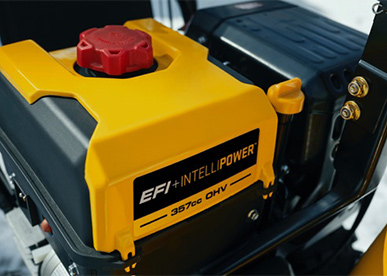 Reliable Start
Cub Cadet engines with EFI provide you a reliable start while IntelliPower™ technology* provides more power when you need it most.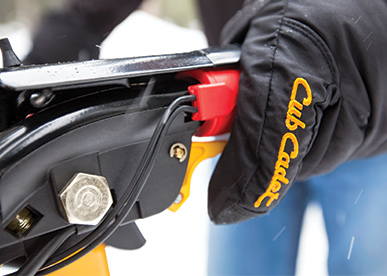 Trigger-control power steering
With just a finger, you can engage the power steering on any 2X®, or 3X® Series snow blower models for unmatched control and effortless manueverability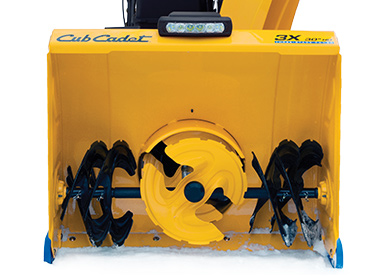 Three-stage system
The 3X® three-stage snow blower is the first of its kind. It powers through winter's worst using a uniquely designed system that clears snow, ice and slush more quickly and effortlessly.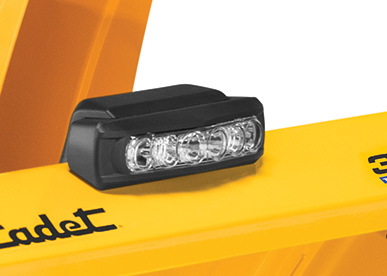 Turn on the bright lights
Illuminate your clearing path and gain better visibility with LED headlights.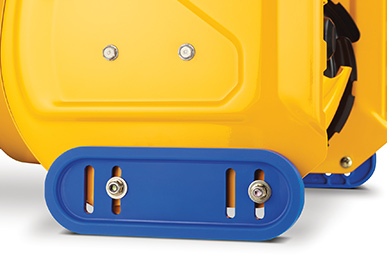 Cool Blue skid shoes.
Our Cub Cadet 2X® and 3X® snow blowers feature Cool Blue skid shoes that make handling and maneuvering easy by gliding over surfaces and prevent rust on garage floors, driveways, and sidewalks.
.
.
Three choices in power, no shortage of strength.
The X Series® is a powerful line of snow blowers and has been built to quickly and easily clear extreme snow conditions with incredible control, maneuverability and strength. Call your local dealer today for more details.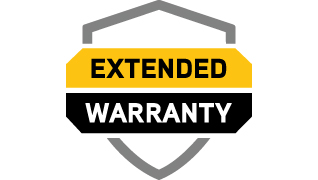 New Cub Cadet Extended Warranty.
After the manufacturer's warranty expires, the Cub Cadet Extended Warranty adds another 2 years of coverage. Should your product need repair, this plan will help keep you covered.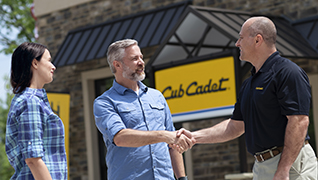 Independent Dealer Advantage.
Cub Cadet dealers put heart into everything - from their lineups to relationships with customers like you. Cub Cadet Independent Dealers work hard to exceed all expectations.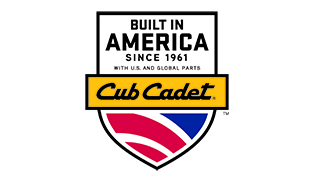 Built in America Since 1961*
All of our products are designed, engineered and built using the highest quality components sourced locally and globally.
Exceptional financing offers*.
*Cub Cadet financing is available at participating Cub Cadet Independent Dealers only. Qualifying product purchases subject to credit approval. Please see your local dealer for details.
Learn More