Contact a dealer in your area.
There are two options available to you on cubcadet.com in order to provide safe and seamless access of Cub Cadet products: Dealer Delivery or Pick-Up.
Find A Dealer
Explore Lawn & Garden Tractors.
Our riding lawn mowers are designed to give you unmatched strength and durability, and they're packed with performance features you'll appreciate.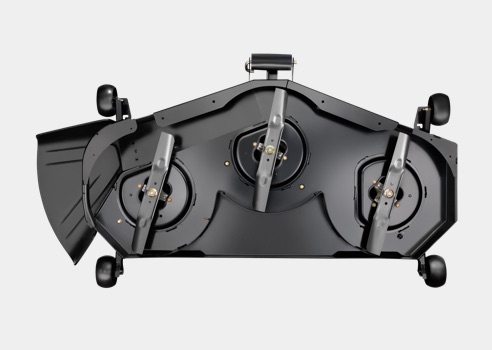 One stacked deck.
Experience a cutting system that features stamped and fabricated options built with the best materials to ensure a consistent quality cut every time.
A machine that works smarter.
The new Cub Cadet electronic fuel injected (EFI) technology boasts serious strength that decreases fuel use by up to 25% and decreases the time spent on maintenance.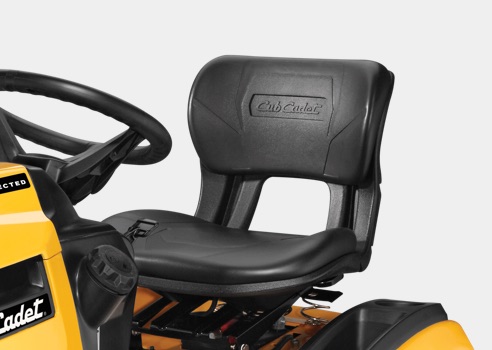 Total comfort. Mow after mow.
Each XT Enduro Series™ lawn tractor is built for comfort, with adjustable seating, comfort-grip steering and overall ergonomics designed for the rider.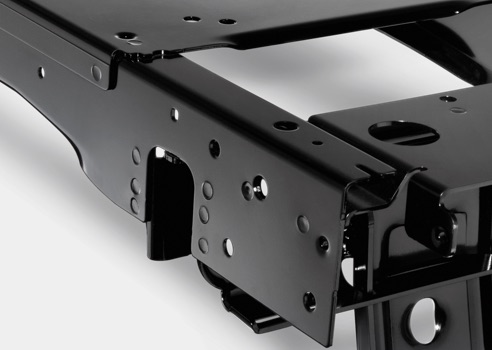 Exceptional corrosion protection.
Only Cub Cadet offers automotive-grade corrosion resistance to protect against wear and tear.
Responsive handling.
The XT Enduro Series steering system delivers optimized command and control at every turn.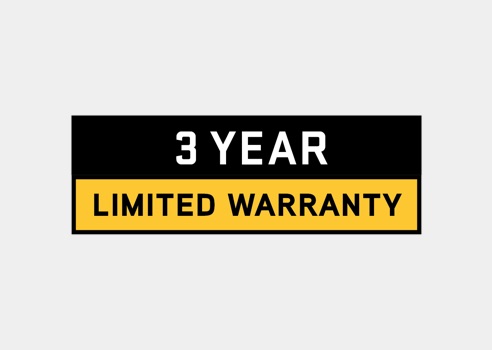 Peace of mind.
The XT Enduro series has a warranty as strong as the machines – a 3-year unlimited-hours warranty, plus more.
.
.
Power and Precision for Bigger Challenges.
The XT Enduro Series® delivers high levels of power, control, and durability. Call your local dealer today for more details.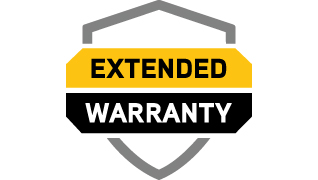 New Cub Cadet Extended Warranty.
After the manufacturer's warranty expires, the Cub Cadet Extended Warranty adds another 2 years of coverage. Should your product need repair, this plan will help keep you covered.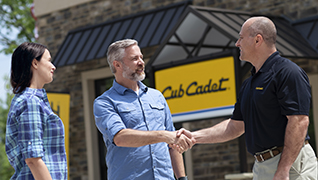 Independent Dealer Advantage.
Cub Cadet dealers put heart into everything - from their lineups to relationships with customers like you. Cub Cadet Independent Dealers work hard to exceed all expectations.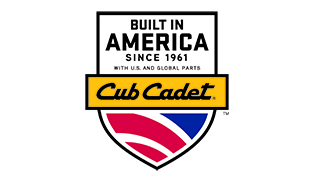 Built in America Since 1961*
All of our products are designed, engineered and built using the highest quality components sourced locally and globally.
Exceptional financing offers*.
*Cub Cadet financing is available at participating Cub Cadet Independent Dealers only. Qualifying product purchases subject to credit approval. Please see your local dealer for details.
Learn More