Contact a dealer in your area.
There are two options available to you on cubcadet.com in order to provide safe and seamless access of Cub Cadet products: Dealer Delivery or Pick-Up.
Find A Dealer
Explore Snow Blowers
The top-rated X Series snow blower lineup from Cub Cadet helps you clear snow quickly and easily in any conditions all winter long.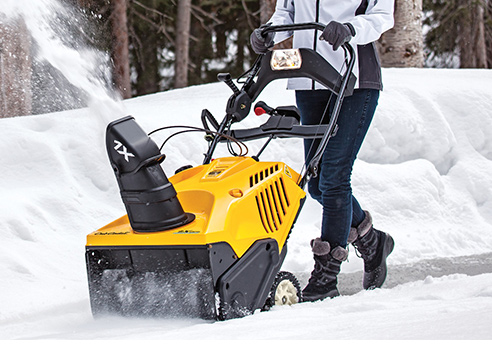 1X® Snow Blowers
The high performance auger quickly and easily removes up to 6 inches of accumulation from small, smooth areas by efficiently scooping and throwing out snow.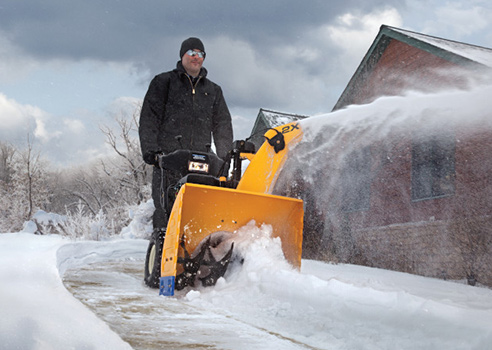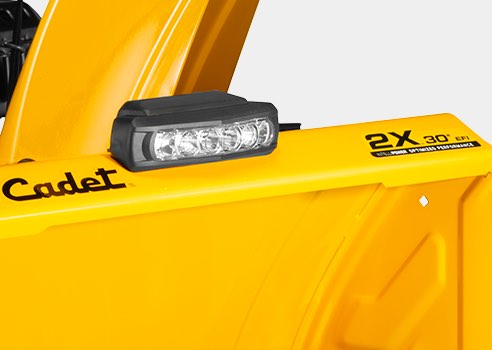 2X® Snow Blowers
The Cub Cadet® 2X® snow blower is easy to handle and is ideal for clearing 12 inches of snow, slush and everything in between.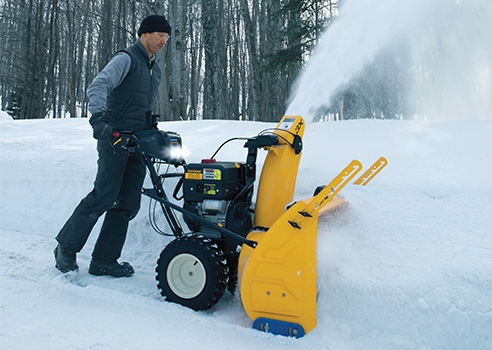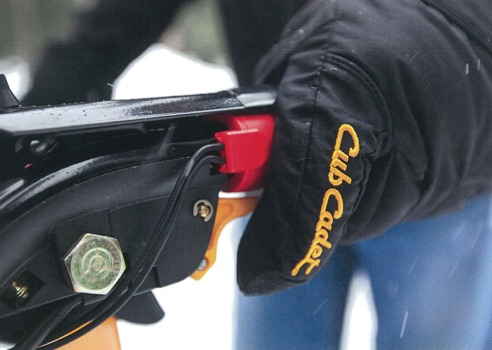 3X® Snow Blowers
The 3X can easily and quickly remove up to 23 inches of snowfall at a comfortable pace. It will even bust through the wall of winter at the end of your driveway.
.
Three choices in power, no shortage of strength.
The X Series is a powerful line of snow blowers and has been built to quickly and easily clear extreme snow conditions with incredible control, maneuverability and strength. Call your local dealer today for more details.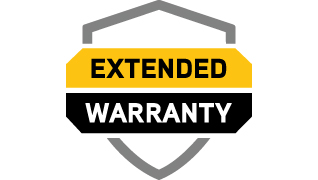 New Cub Cadet Extended Warranty.
After the manufacturer's warranty expires, the Cub Cadet Extended Warranty adds another 2 years of coverage. Should your product need repair, this plan will help keep you covered.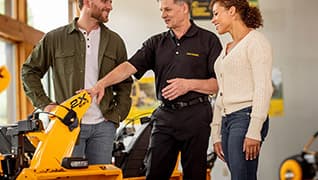 Independent Dealer Advantage.
Cub Cadet dealers put heart into everything - from their lineups to relationships with customers like you. Cub Cadet Independent Dealers work hard to exceed all expectations.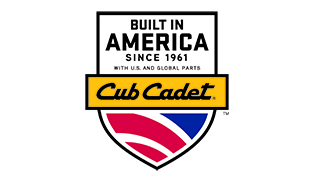 Built in America Since 1961*
All of our products are designed, engineered and built using the highest quality components sourced locally and globally.
Exceptional financing offers*.
*Cub Cadet financing is available at participating Cub Cadet Independent Dealers only. Qualifying product purchases subject to credit approval. Please see your local dealer for details.
Learn More