Contact a dealer in your area.
There are two options available to you on cubcadet.com in order to provide safe and seamless access of Cub Cadet products: Dealer Delivery or Pick-Up.
Find A Dealer
Explore Lawn Mowers
Lawn tractor or zero-turn, lap bar or steering wheel, Cub Cadet has the right rider for your yard.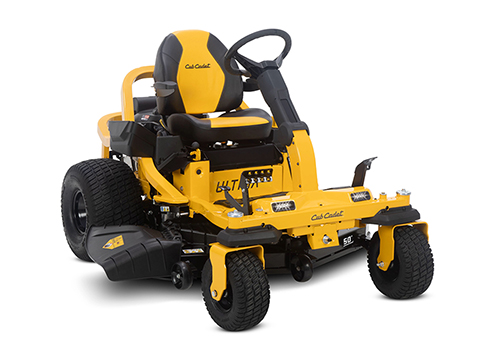 Ultima Series™ ZTS
Equipped with Cub Cadet® Synchro-Steer™ Technology, the Ultima ZTS line delivers enhanced precision, control and stability on hills up to 20 degrees with a zero learning curve and incredible maneuverability on uneven terrain.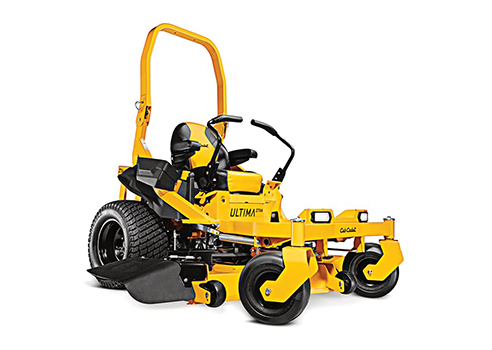 Ultima Series™ ZTX
The Ultima Series™ ZTX is another step up in the Cub Cadet® ultimate mowing experience with commercial-grade features that allow you to tackle every challenge on your large property.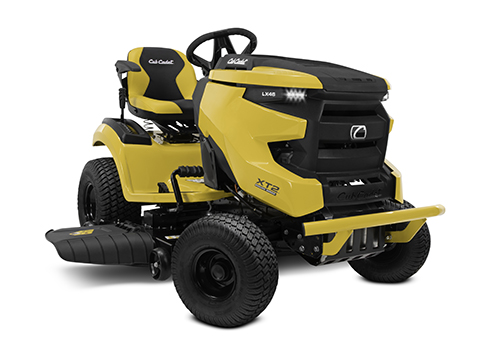 XT2® Enduro Series™
The XT2® Enduro Series™ delivers even higher levels of premium power, unmatched control and proven durability.
.
Steer It To Believe It
Take on hills confidently with the new Ultima ZTS. This zero-turn steering wheel unit can handle slopes up to 20 degrees with ease. And that is another step up in the Ultima Series. Steer it to believe it. Call your local dealer for more information.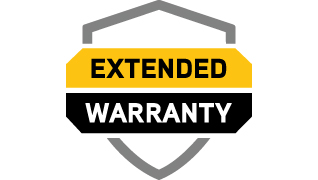 New Cub Cadet Extended Warranty.
After the manufacturer's warranty expires, the Cub Cadet Extended Warranty adds another 2 years of coverage. Should your product need repair, this plan will help keep you covered.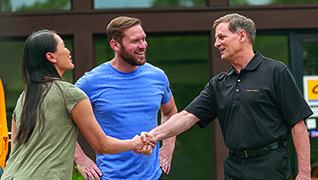 Independent Dealer Advantage.
Cub Cadet dealers put heart into everything - from their lineups to relationships with customers like you. Cub Cadet Independent Dealers work hard to exceed all expectations.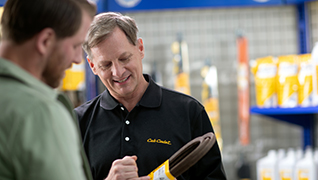 Genuine Advantage
Cub Cadet Genuine Parts are specifically designed for an exact fit, optimal performance and maximum safety.
Exceptional financing offers*.
*Cub Cadet financing is available at participating Cub Cadet Independent Dealers only. Qualifying product purchases subject to credit approval. Please see your local dealer for details.
Learn More