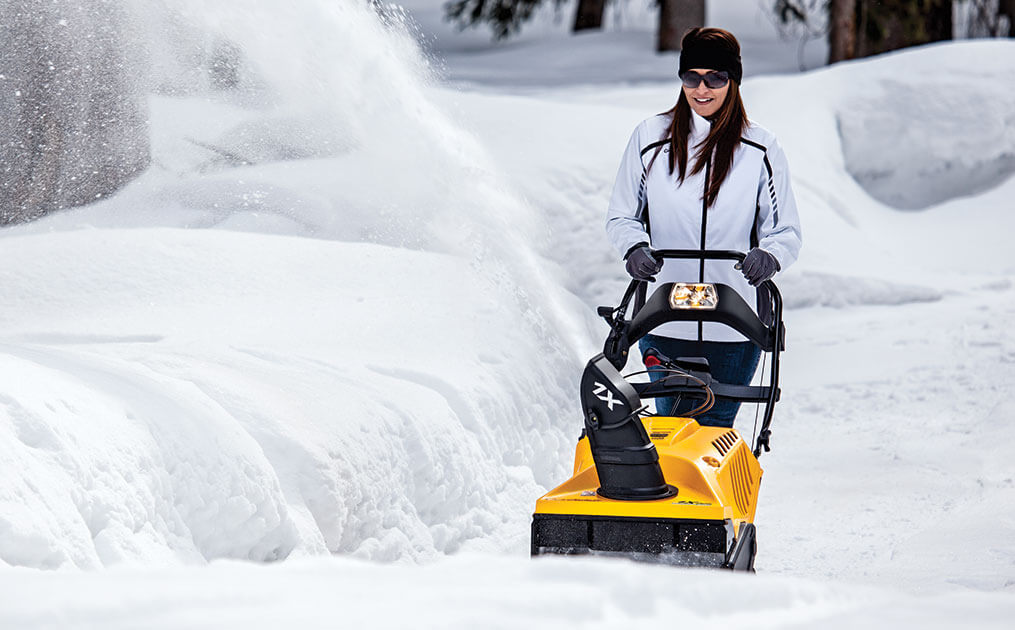 Shop Cub Cadet® 1X® Single-Stage Snow Blowers.
1X single-stage power is ideal for quickly and eaisly removing 6 inches of snow from smooth smaller areas. 1X snow blowers pack quite a punch.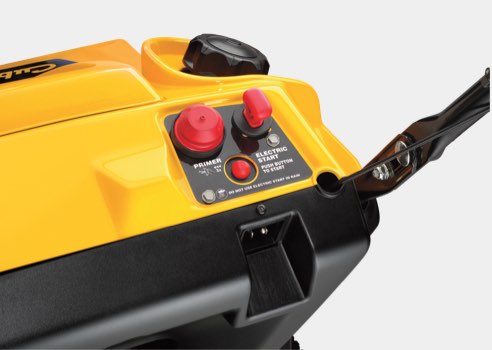 Push-button electric start.
The 4-cycle Cub Cadet OHV engine gives you more power that starts with the push of a button on our 1X® snow blowers.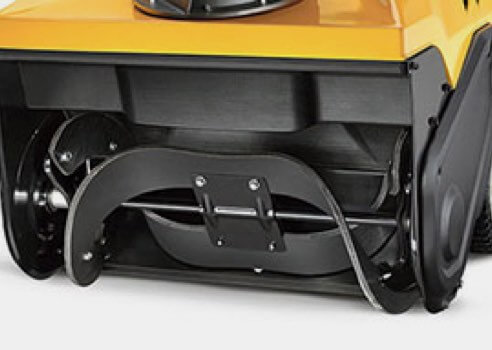 High-performance auger.
With a self-propelled auger drive system created from high-impact rubber and reinforced with steel, you get an ideal blend of power and dependability in a lightweight design.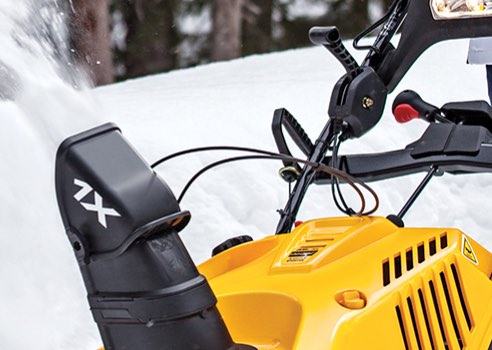 Effortless chute control.
Single-hand cute control from the operator's station lets you effortlessly throw snow in the direction you want.
"The cute controls on the handle and a headlight make this snow blower better than a comparable price model from other brands."
- chirx66, Wisconsin (1X®)
Shop Cub Cadet 1X® Single-Stage Snow Blowers