How to Clean Out a Clogged Snow Thrower Chute
In most cases, the chute clean-out tool is conveniently fastened to the rear of the auger housing with a mounting clip. Should ice and snow become lodged in the chute assemble during operation, proceed as follows to safely clean the chute assembly and chute opening.
WARNING: Never use your hands to clear a clogged chute assembly. Shut off the engine and remain behind handles until all moving parts have stopped before unclogging.
INSTRUCTIONS
Step 1 - Release both the Auger Control and the Drive Control.
Step 2 - Stop the engine by removing the ignition key.
Step 3 - Remove the clean-out tool from the clip which secures it to the rear of the auger housing (location may vary by model).
Step 4 - Use the shovel-shaped end of the clean-out tool to dislodge and scoop any snow and ice which has formed in and near the chute.
Step 5 - Refasten the clean-out tool to the mounting clip. Reinsert the ignition key and start the snow thrower's engine.
Step 6 - While standing in the operator's position (behind the snow thrower), engage the auger control for a few seconds to clear any remaining snow and ice from the chute assembly.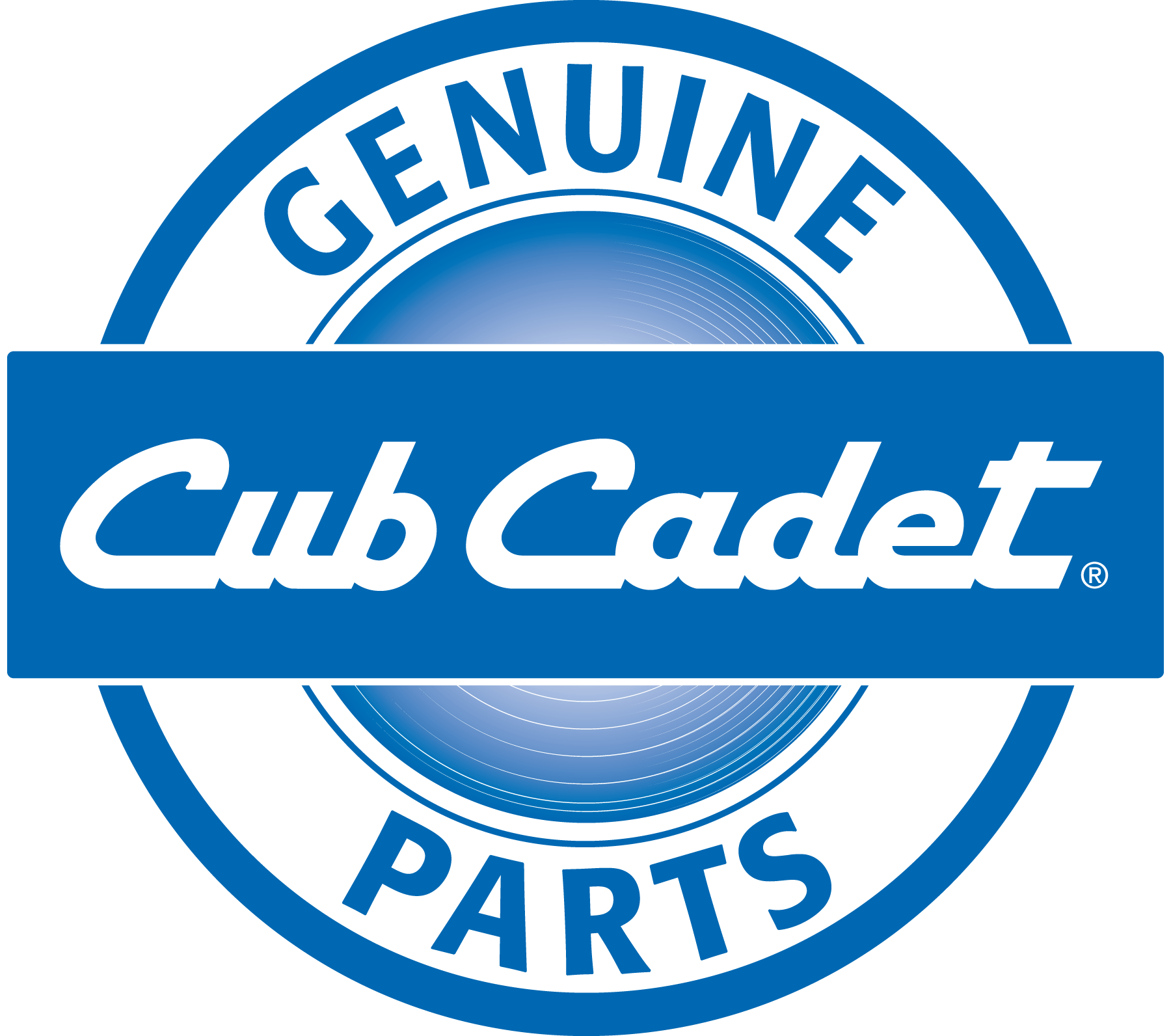 Cub Cadet Genuine Parts
Always use genuine OEM replacement parts when servicing your equipment. Use our parts finder to locate and order any replacement parts you may need for maintenance. Refer to your owner's manual for additional maintenance information.