The Cub Cadet Leaf Collection System will help make cleaning up your yard a breeze with your riding lawn mower. Follow these safety and operating tips to ensure you get the most out of your leaf collection system.
Slopes are a major factor related to loss of control and tip-over accidents which can result in severe injury or death. Attachments can also affect the stability of the machine. All slopes require extra caution.
Do not tow on slopes greater than 5 degrees/9 percent. When going downhill, the extra weight tends to push the mower and may cause you to lose control (e.g. mower may speed up, braking and steering ability are reduced, cart may jack-knife and cause mower and leaf collection system to overturn).
Operate up and down slopes, not across. Exercise extreme caution when changing direction on slopes. Reduce speed, especially when going downhill, to avoid loss of control.
Watch for holes, ruts, bumps, rocks or other hidden objects. Uneven terrain could overturn the machine. Tall grass can hide obstacles.
Use slow speed. Choose a low enough speed setting so that you will not have to stop or shift while on the slope. Tires may lose traction on slopes even though the brakes are functioning properly. Always keep machine in gear when going down slopes to take advantage of engine braking action.
Follow the manufacturer's recommendations for wheel weights or counterweights to improve stability. Keep all movement on the slopes slow and gradual. Do not exceed cart recommendations regardless of mower's capabilities. Do not make sudden changes in speed or direction. Rapid engagement or braking could cause the front of the machine to lift and rapidly flip over backwards which could cause serious injury.
Keep all movement on the slopes slow and gradual. Do not make sudden changes in speed or direction. Rapid acceleration or braking could cause the mower, cart, leaf collection system and load to become unstable which could cause serious injury.
Avoid starting or stopping on a slope. If tires lose traction, disengage the blade(s) and proceed slowly straight down the slope.
When leaf collection system is full, place the mower, cart and leaf collection system on a firm, level surface, disengage the PTO, turn the mower engine (motor) off and set the parking brake.
Follow the steps below to empty the cart:
Carefully release the dump mechanism on the cart, if one is present. IMPORTANT: If using bed tilt feature to dump cart, remove hose from chute elbow prior to raising cart bed to prevent damage to hose.
Open mesh cover by unzipping the two zippers upwards and lifting the rear flap of the mesh cover.
Empty the leaves/grass clippings at a proper disposal site, using a rake to pull the contents through the rear of the cart.
Close the rear flap by zipping the two zippers downwards, ensuring the plastic flaps are tucked inside the cart, restart your towing device, release parking brake and resume leaf/grass clipping collection.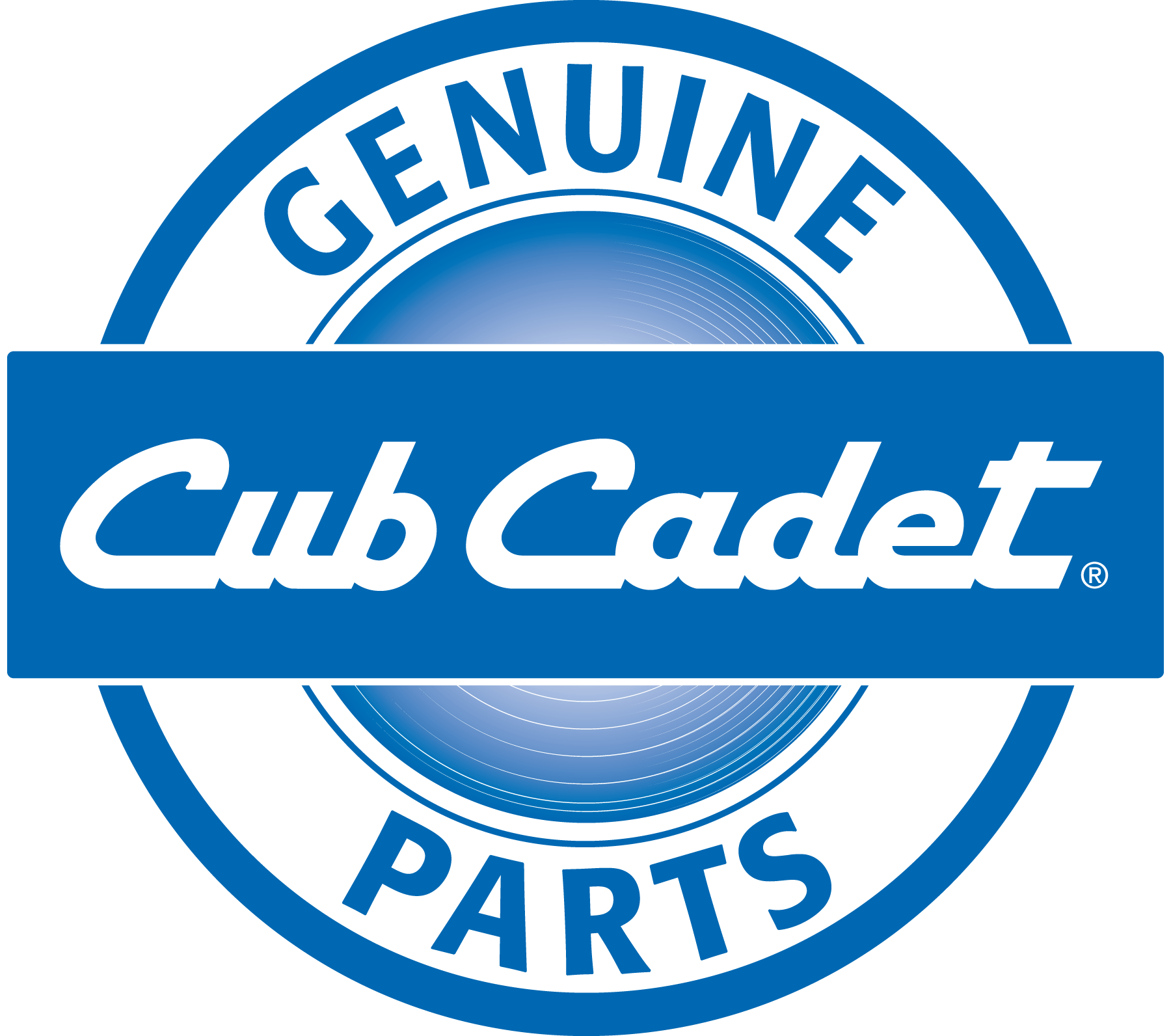 Cub Cadet Genuine Parts
Always use genuine OEM replacement parts when servicing your equipment. Use our parts finder to locate and order any replacement parts you may need for maintenance. Refer to your owner's manual for additional maintenance information.