The following video will show you how to install a double bagger on your riding mower. The tools needed for installation include a 1/2 in. socket wrench and two 7/16 in. wrenches. Depending on your model, the instructions in this video may vary slightly. Always be sure to check your operator's manual for detailed instructions.
Instructions:
Step 1: Prepare your riding mower for maintenance. Place your mower on a flat, level surface. Turn the mower off and make sure the engine is cool. Remove the ignition key, disconnect the spark plug ignition wire, and engage the parking brake. This helps ensure the machine doesn't start accidentally and cause you or those around you harm.
Step 2: Start by laying out the parts of the double bagger.
Step 3: Assemble mounting bracket. Attach the two side brackets to the rear attachment. Use the two carriage bolts and the wing knobs to secure them.
Step 4: Flip over the assembly and mount the hitch support bracket. Use the holes furthest away from the rear hooks. Use the two carriage bolts and the wing knobs to secure them.
Step 5: Mount assembly on tractor. Place hooked ends of the mounting assembly over the shoulder bolts on the rear frame of the tractor. Use the clevis bolt and hairpin clip to secure the bracket to the tractor.
Step 6: Install upright support bracket. Use hanger position "C", secure using the carriage bolt and wing knob.
Step 7: Place hanger assembly onto the upright support bracket. Secure using two carriage bolts and two 1/2" lock nuts and washers.
Step 8: Snap the upper chute support into place on the hanger assembly.
Step 9: Slide the left side into the upper chute support using the tabs.
Step 10: Align the cover tabs with the chute support, slide the hinge pin in place.
Step 11: Place the bags on the hanger bracket.
Step 12: Prepare the chute for installation. Install the boot rod mount using two nuts and two bolts. Tighten using two 7/16" wrenches.
Step 13:Slide the boot rod into the deck.
tep 14: Secure the boot with a wing knob.
Step 15: Install the tube. Thread the tube into the upper chute support counterclockwise.
Step 16: Connect the tube to the boot. Slide the tube over the top portion of the boot.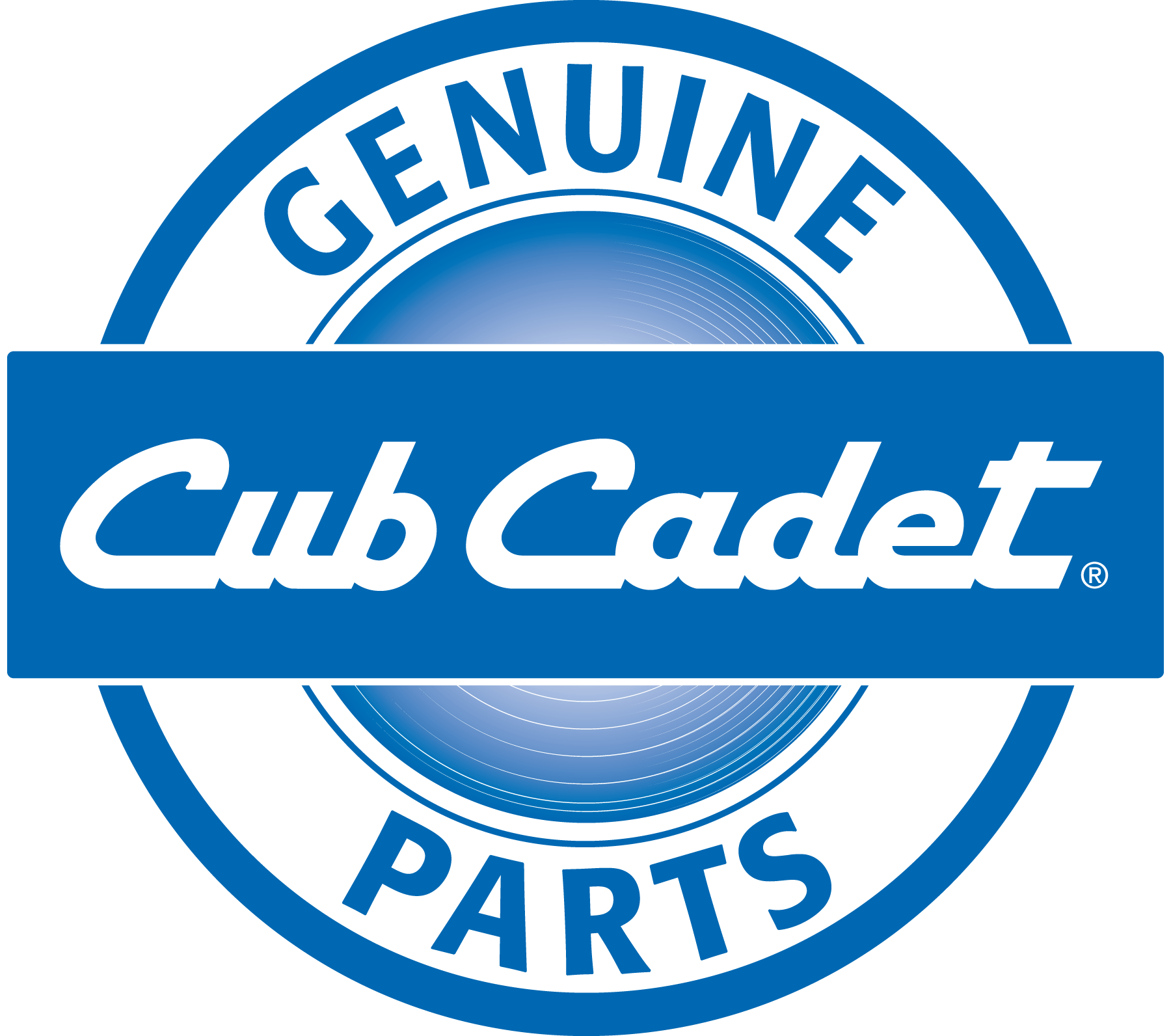 Cub Cadet Genuine Parts
Always use genuine OEM replacement parts when servicing your equipment. Use our parts finder to locate and order any replacement parts you may need for maintenance. Refer to your owner's manual for additional maintenance information.