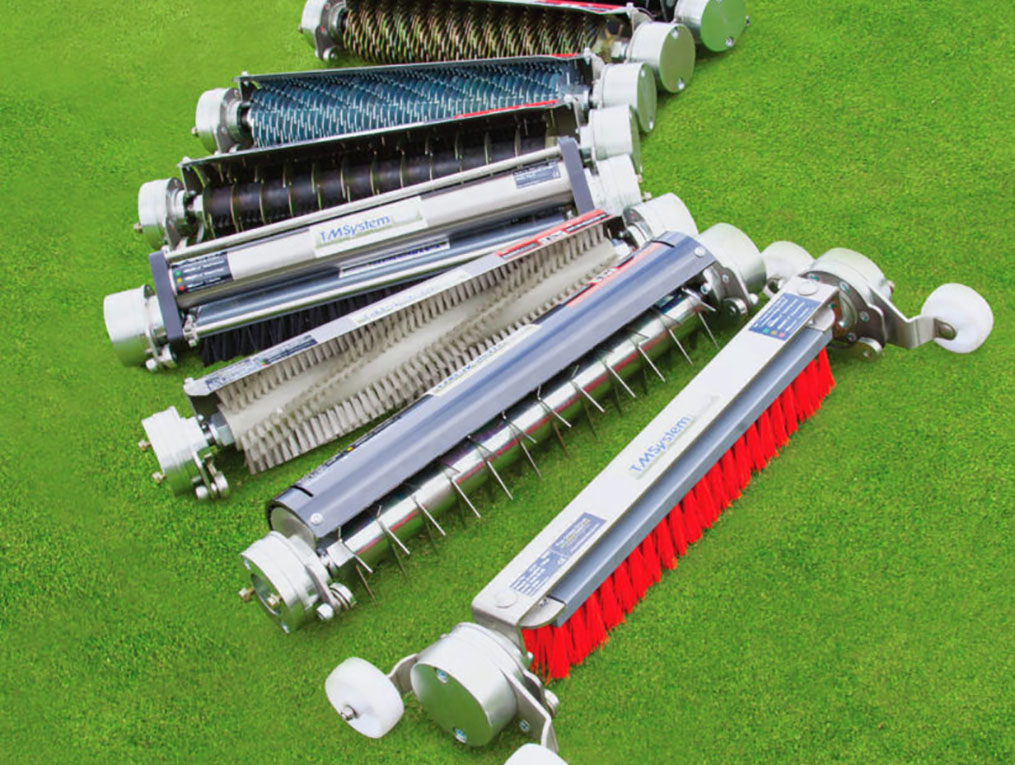 TM SYSTEM: ALL-IN-ONE TURF CARE SYSTEM
Transform your triplex greens mower.
Cub Cadet's TM System allows turf care professionals to tailor applications with 10 interchangeable cassettes.
TM System Features.
One advanced system. Ten different functions.
Unlock the full potential of your greens mower.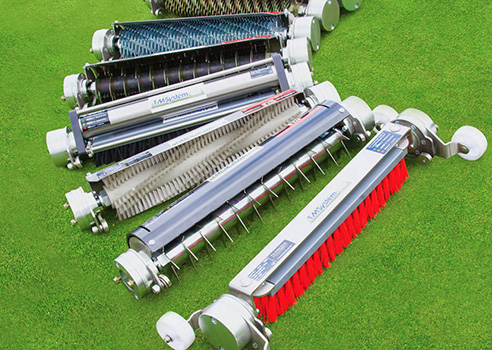 Ten smart cassettes.
Whether it's topdressing, dethatching, aerating, or a host of other turf management practices, there's an interchangeable cassette to meet the needs of the day.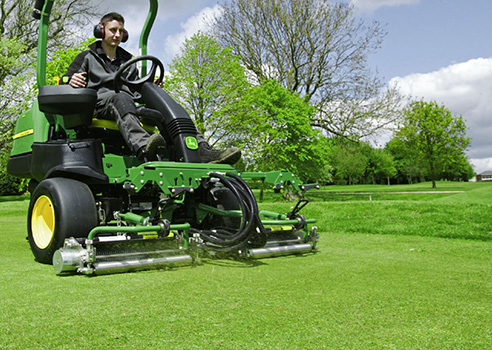 Mainstream mower compatible.
Using the appropriate chassis adaptor kit, the TM System is fully compatible with mainstream greens mowers.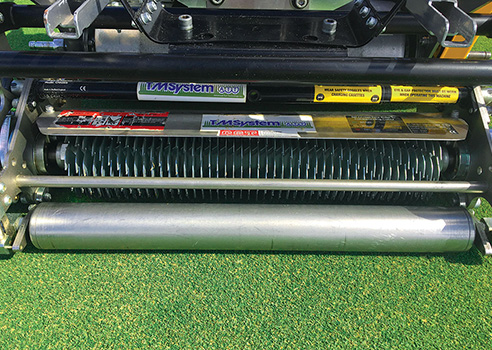 Designed for ease.
Quickly and easily switch out cassettes by loosening four bolts on the chassis. Changeover takes less than ten seconds.
View & Compare TM System Cassettes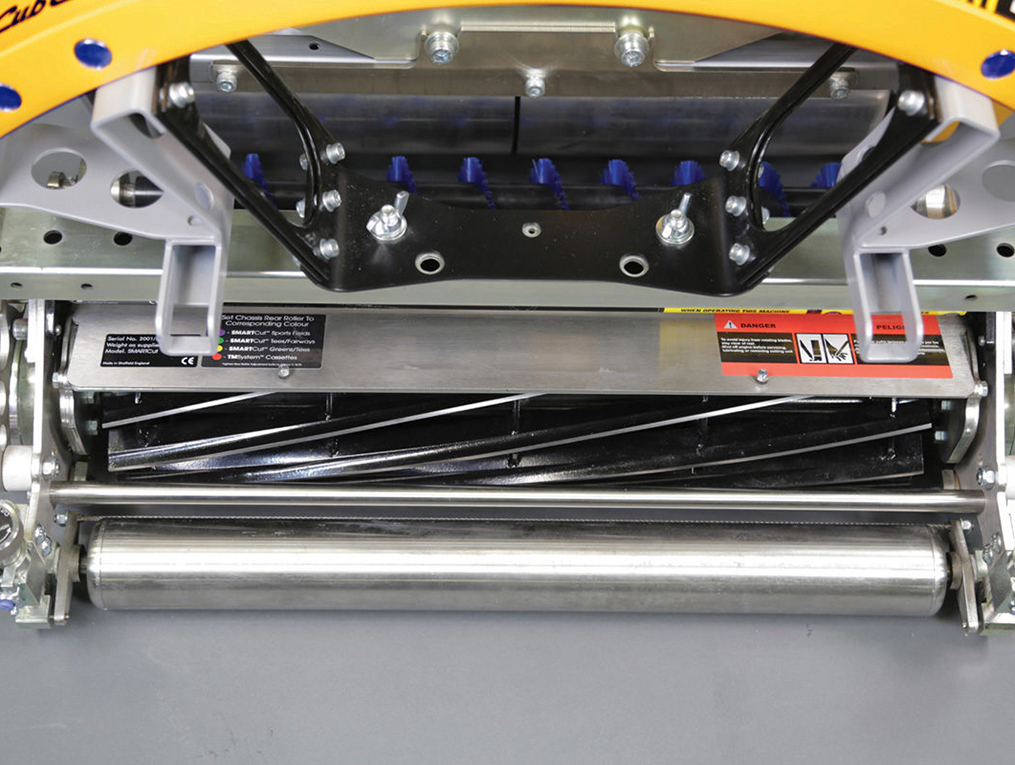 Complete turf maintenance system.
Say hello to the most versatile tool in your arsenal. The TM System has a cassette to tackle any turf need.