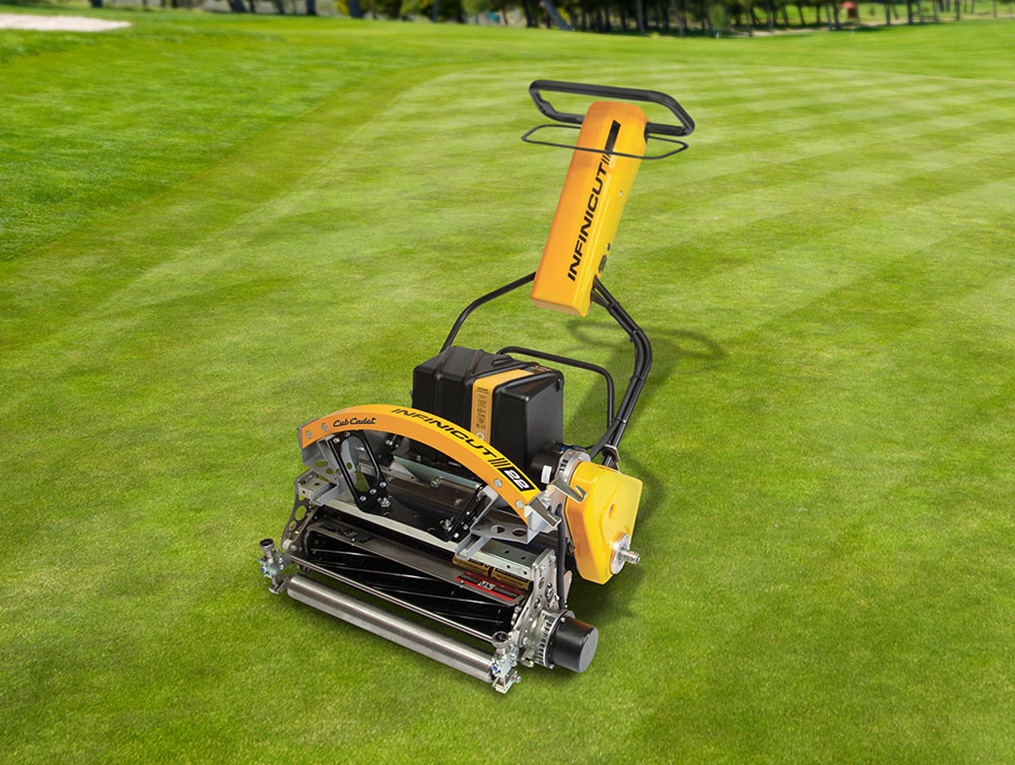 Infinicut FX: The perfect Cut. Every Time.
Exceptional turf health starts with flexible technology.
The INFINICUT mower gives you complete turf control. With a dynamic return floating head, variable clip rate and endlessly flexible setup, it's built to produce a healthier, more precise cut.
INFINICUT FX Features.
Same Flexibility. Lighter Package.
Revolutionizing flat playing surfaces.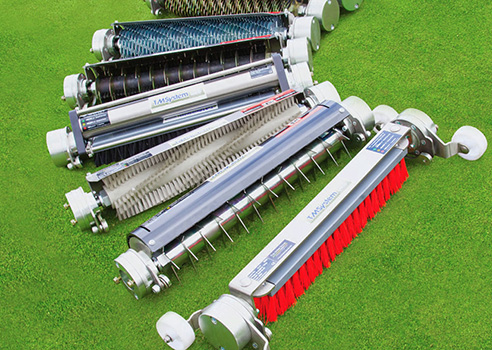 Customized Setup.
From endlessly adjustable speed and clip rate settings to a huge variety of INFINISET cassettes, it's easy to target turf needs under changing conditions.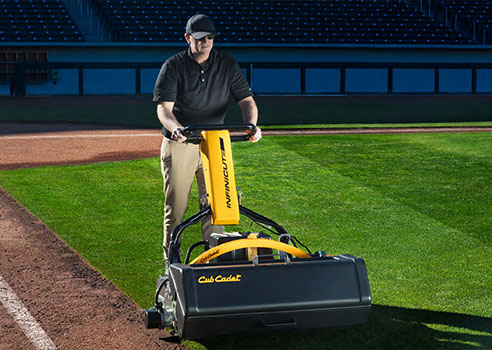 All-Electric Operation.
The unit's lithium battery reduces noise and vibration while reducing fuel costs, which means a safer, greener, more comfortable mowing experience. Easily converts to gas if preferred with just 4 bolts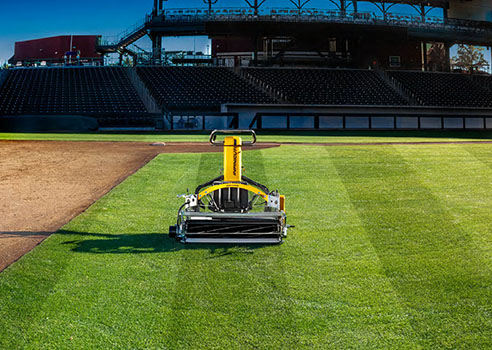 Smart Engineering.
With a central pivot point, the unit maintains even and low ground pressure during use. The unique rear traction roller ensures a reliable, precise cut every time.
View & Compare Infinicut Mowers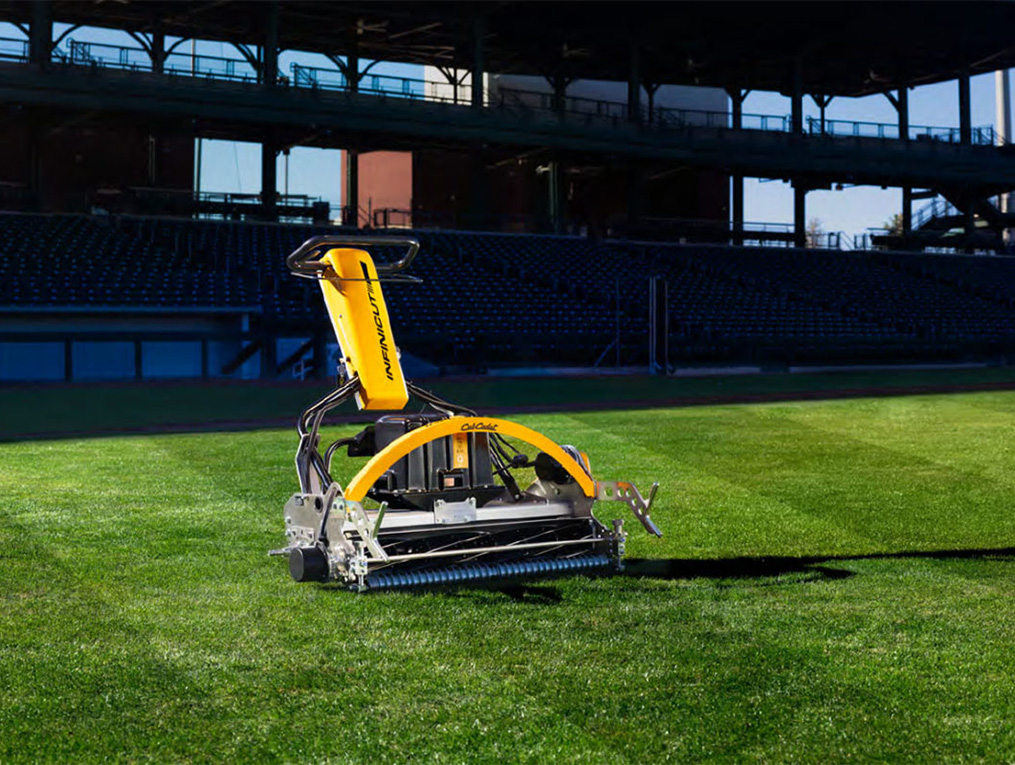 Turf Conditions Change Every Day.
But your mower hasn't changed in forty years. It's time to switch to industry-leading equipment and transform your turf through targeted care.