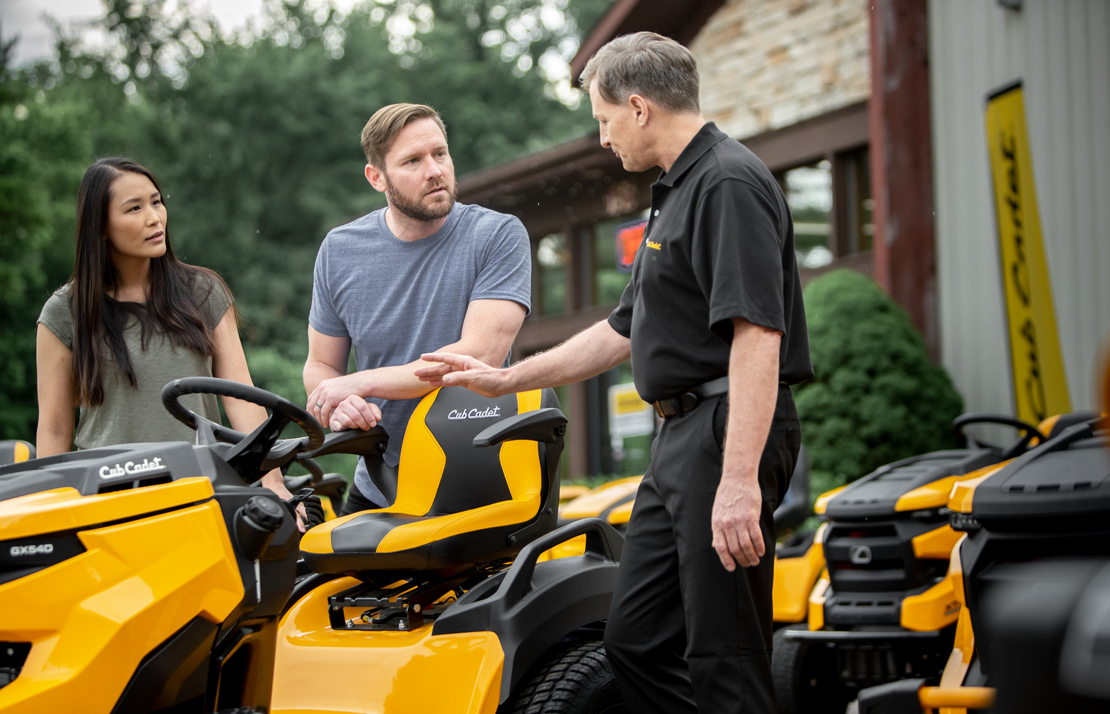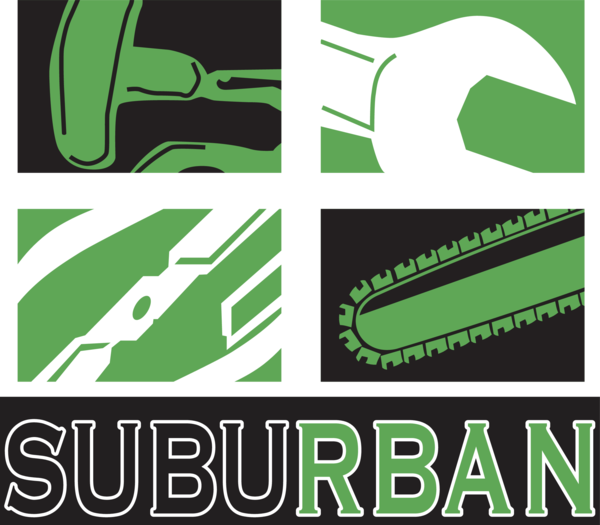 Suburban Lawn & Equipment Inc
(302) 998-7700
Hours
Sunday: CLOSED - CLOSED
Monday: 8:00 AM - 5:00 PM
Tuesday: 8:00 AM - 5:00 PM
Wednesday: 8:00 AM - 5:00 PM
Thursday: 8:00 AM - 5:00 PM
Friday: 8:00 AM - 5:00 PM
Saturday: 8:00 AM - 3:00 PM
Products
Explore Our Product Lineup
Learn more
Schedule a test drive
Schedule Your Test Drive
Take a spin on remarkable zero-turn riders and incredible lawn tractors. Talk to us, your locally owned dealer, about which Cub Cadet is right for you. We're specially trained to deliver expert service and advice. Learn about exceptional offers available for a limited time.
See promotions
Contact us
How Can We Help?
No matter your needs or questions, your local Cub Cadet dealer is just waiting to help. Our dealers stick with you past the point of purchase, along every step of the way, making sure that your Cub Cadet keeps running like it did the day you bought it. Because even your Cub Cadet Dealer relationship is strong and built to last.
ReCaptcha validation failed
News
Suburban Lawn & Equipment is Delaware's Only Premier Independent Cub Cadet Dealer.

Come by and see us for Cub Cadet product demonstrations. If you are not sure which Cub Cadet product is right for your needs, we will assist you. As always, we want you to have the right Cub Cadet product for the right job.

Suburban Lawn Equipment offers top quality outdoor power equipment including lawn tractors and lawn mowers to homes and business owners in New Castle County Delaware, Delaware and Chester County Pennsylvania, Cecil County Maryland and Salem County New Jersey. Quality products and service are the highlights of our independently owned & operated business since 1981.